2019 Grand Prize Winner: World Bicycle Relief
World Bicycle Relief (WBR) mobilizes people through "The Power of Bicycles." Their mission is to improve access to education, healthcare, and economic opportunities in developing regions of the world where distance is a challenge. They build and distribute specially designed, locally-assembled, rugged bicycles for people in need. They have developed an efficient, innovative, and scalable model to empower communities of students, health workers, farmers, and entrepreneurs in rural regions with life-changing mobility. WBR believes that mobility is a fundamental human right and advocates for a global transformation in rural transportation.

Primary Area of Impact: Economic Development, Education, and Healthcare
Geographic Areas (Continents): Africa, Asia, South America
Geographic Areas (Countries): Colombia, Cote d'Ivoire, Ghana, Kenya, Malawi, Mozambique, Thailand, Zambia, Zimbabwe
Social Challenge
Across the developing world, more than one billion people living in rural areas lack access to transportation options and all-season roads. According to the World Bank, in Africa alone, more than 70% of the continent's rural population – 450 million people – are affected. In these communities, distance and lack of mobility constrain access to healthcare, education, and livelihoods, particularly for women. Governments lack sufficient funding to maintain public transportation systems and road networks, while most households lack the resources to purchase an automobile or motorcycle or otherwise purchase transport assets. Without public or private transit options, walking is the primary mode of transportation. Whether transporting goods to market, acquiring inputs for farming or other enterprises, or traveling to schools or jobs, lack of transportation and long distances hinder educational and economic development and livelihood opportunities.
WBR is the only formidable actor in the last-mile mobility space able to draw on the private sector. WBR has created a robust supply line that allows it to utilize economies of scale and provide bicycles to a wide range of communities. Using funding and proceeds from its for-profit subsidiary, Buffalo Bicycles Ltd., (which sells primarily to other nonprofits, businesses, local governments and individuals), WBR supplies bicycles to users in six operating countries (as of 2021) by working with leaders in local communities to determine the best use for the bicycles. WBR also collaborates with local entrepreneurs to establish a network for repair and spare parts and training of local mechanics to ensure the longevity of the equipment. In turn, this creates jobs in the same economies and communities were WBR distribute bicycles to those who need them most. Improving mobility in the community without costly infrastructure outlays allows for immediate improvement in these communities and helps WBR model the impact local mobility has across health, education and economic growth.
WBR measures their impact based on the number of individuals they reach and the impact a bicycle has on each individual's life. As of 2021, WBR has assisted more than 3,177,990 individuals across 15 countries, with 260,262 bicycles funded and 375,216 bicycles sold. Approximately 2,680 community-based bicycle mechanics have been trained.
Two sector examples, education and health, best demonstrate WBR's impact:
Wheels for Integrated and Sustainable Health (WISH), WBR's health program, showed that patient visits increased by 45% and that retention rates of community health workers (CHWs) increased from about 55% to 95%. CHWs reported traveling up to four times further by bicycle to reach patients than on foot.
Bicycle Educational Empowerment Program (BEEP), WBR's education program, found that education pass rates improved by 36%, attendance increased up to 28%, academic performance improved 10.5% on average, and travel time to and from school was reduced by 7.5 hours per week on average.
WBR's innovative approach is in combining philanthropic bicycle programs for the most vulnerable populations with social enterprise sales to meet market demands for reliable transport, thus integrating a sustainable funding source. WBR's innovation also lies in the development of a rugged and durable bicycle, a supply chain capable of providing this equipment at scale in a variety of markets, partnering with local communities to identify best uses for the equipment, building incentive structures such as "learn-to-own" that makes the bicycle both an enabler and incentive for better educational outcomes, and building a local entrepreneurial ecosystem that maintains the bikes while empowering local mechanics and suppliers. WBR has also constantly iterated on the bicycle design and modified it for a variety of use cases to best serve end users in diverse climates, geographies, and economies.
WBR's organizational business model, as well as their programmatic service model, are especially applicable to other social sector organizations that are offering a good or service that has both philanthropic ends, and market-based demand by individuals and organizations that are willing to pay for that good or service. WBR has designed a service model that is domain-independent: with minimal tailoring, their service model can be applied across diverse sectors and geographies and with a variety of partners (e.g. bilateral donors, multilateral institutions, local governments, international NGOs). WBR supports each end-user by establishing a holistic, market-based bicycle ecosystem and others could benefit from learning about the importance of taking a holistic approach to providing services including integrating market mechanisms, avoiding undermining the local private sector and their own social enterprise operations, ensuring local individuals are empowered to provide goods and services related to WBR's product, and expanding sustainable supply chains to ensure their products can continue to be utilized and achieve impact.
Featured in New York Times, Forbes, CNN, BBC, The World Bank, The Economist, NPR, USA Today, Global Bank, and more
Bertha-and-Carl-Benz-Prize, 2017
Fast Company's 216 Most Innovative Companies List
Chicago Innovation Award, 2011
Barron's Top 25 List for the Most Impactful Philanthropists of 2010
VSF Ethic Award, 2010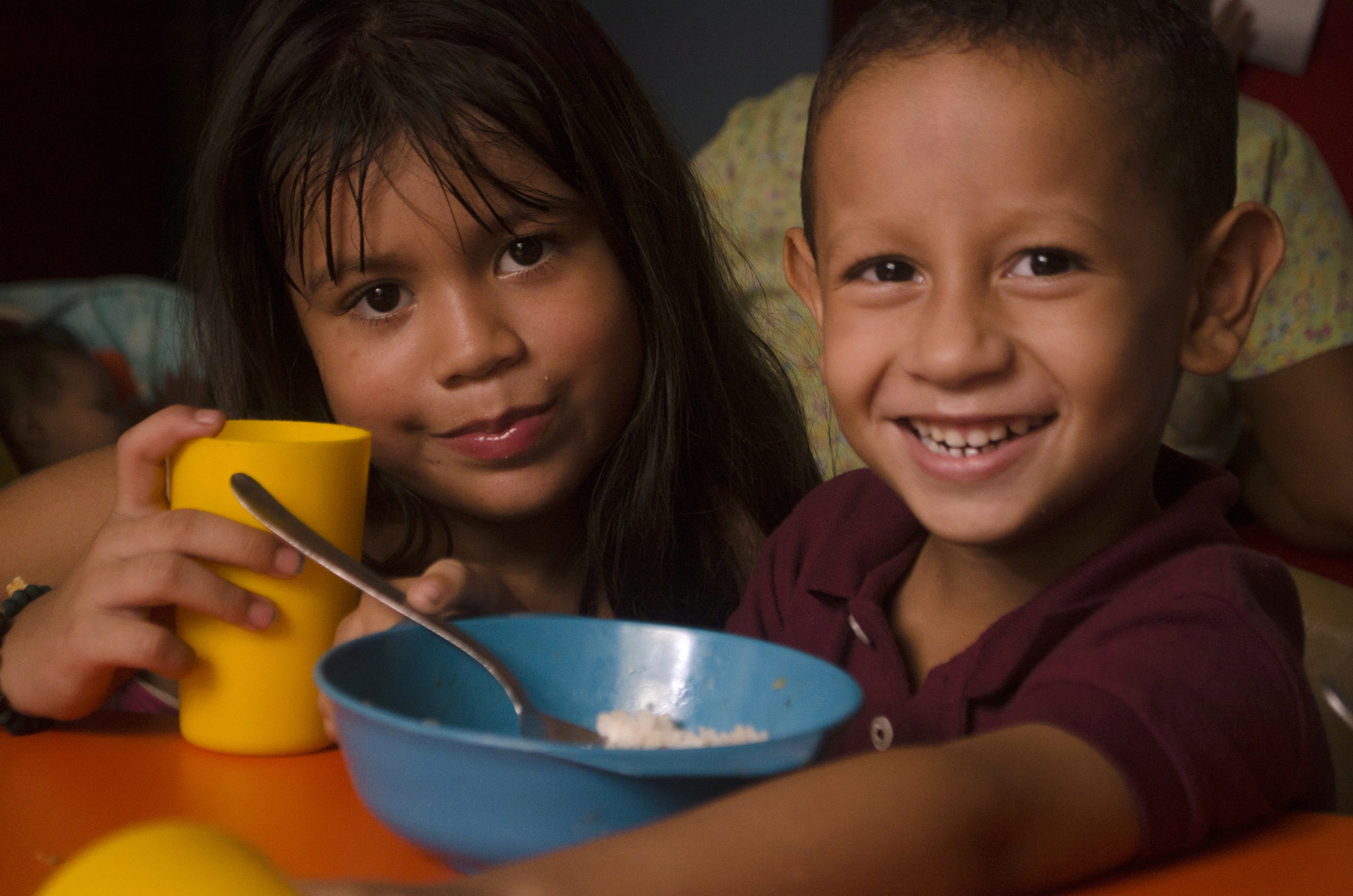 The Global FoodBanking Network (GFN) is an international non-profit organization working towards a hunger-free future in more than 40 countries by sustaining, uniting, and strengthening food banks.…Read More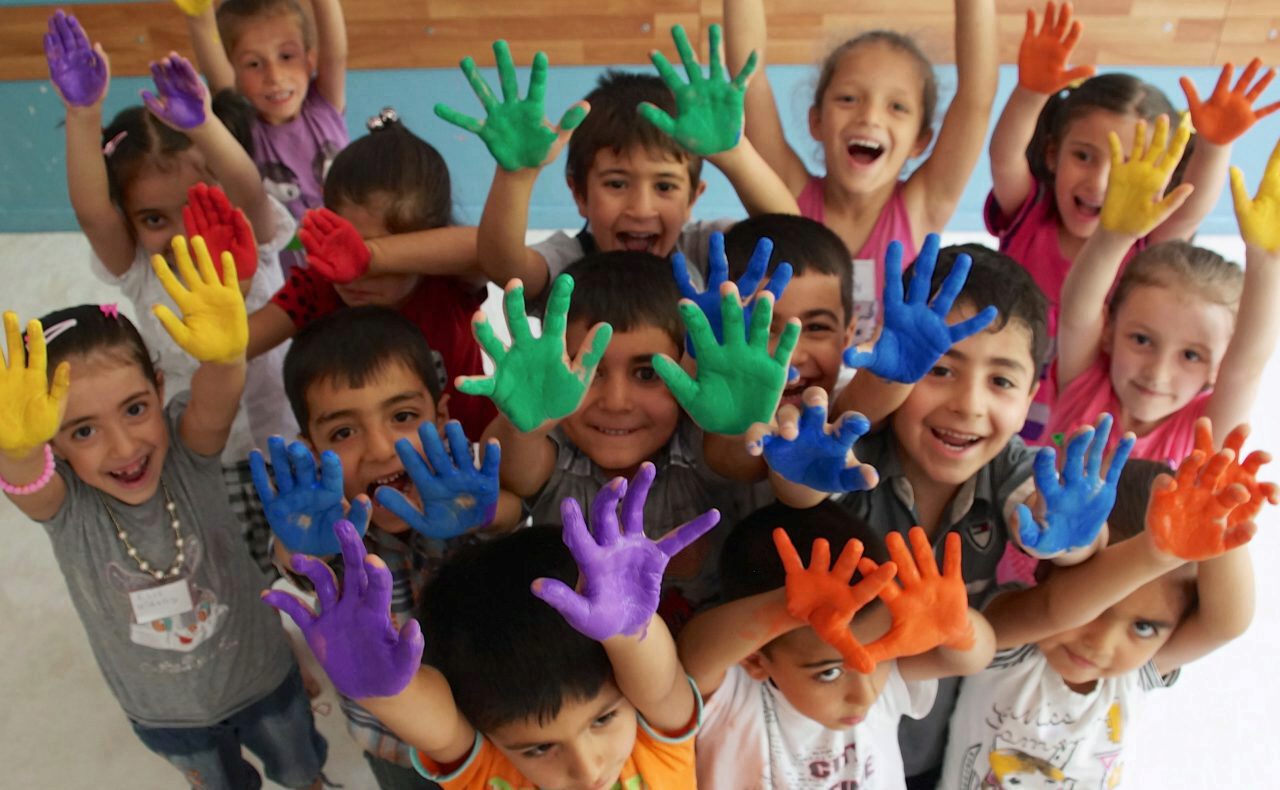 AÇEV's (Mother Child Education Foundation) develops and implements evidence-based educational programs to make sure every child is safe, healthy, happy, and learning.…Read More