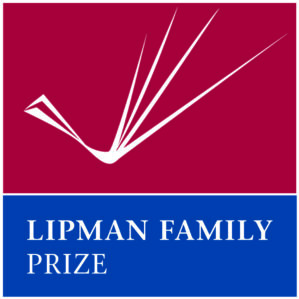 About the Prize
Vision. Inspiration. Impact. The ability to see the world as it can be – to inspire ideas for change – to deliver sustainable solutions for a better world.
The Barry & Marie Lipman Family Prize at the University of Pennsylvania is an annual global prize that 
celebrates leadership and innovation in the social sector with an emphasis on impact and transferability 
of practices. We are committed to resourcing and connecting change-makers to bring innovative ideas 
to new places and problems around the world.
$
0
Unrestricted Cash Prizes
2023 Winners
View the 2023 winners from around the globe. | See all winners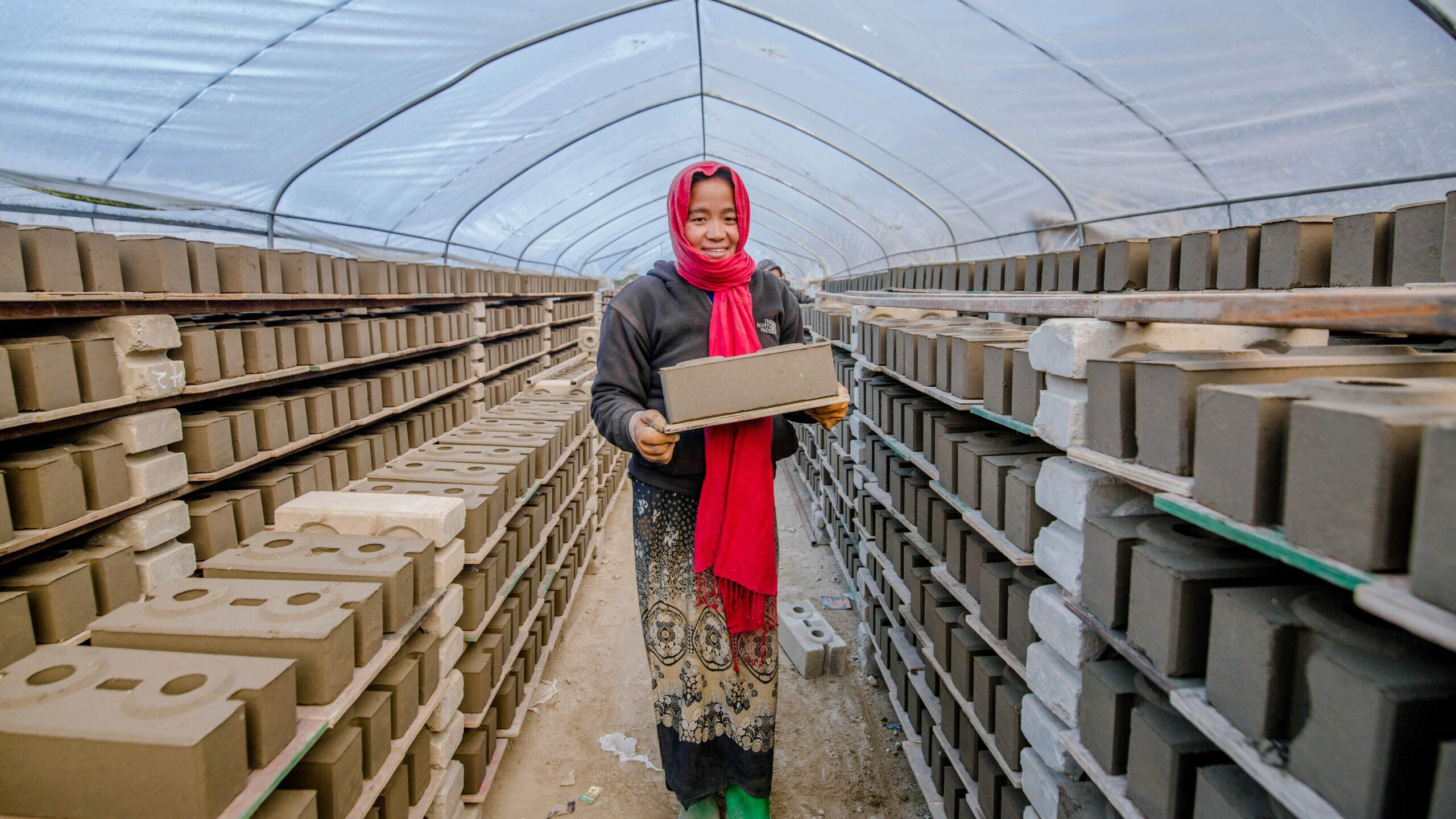 Build up Nepal is on a mission to replace dirty fired bricks with low-carbon, affordable bricks made by local micro-enterprises. …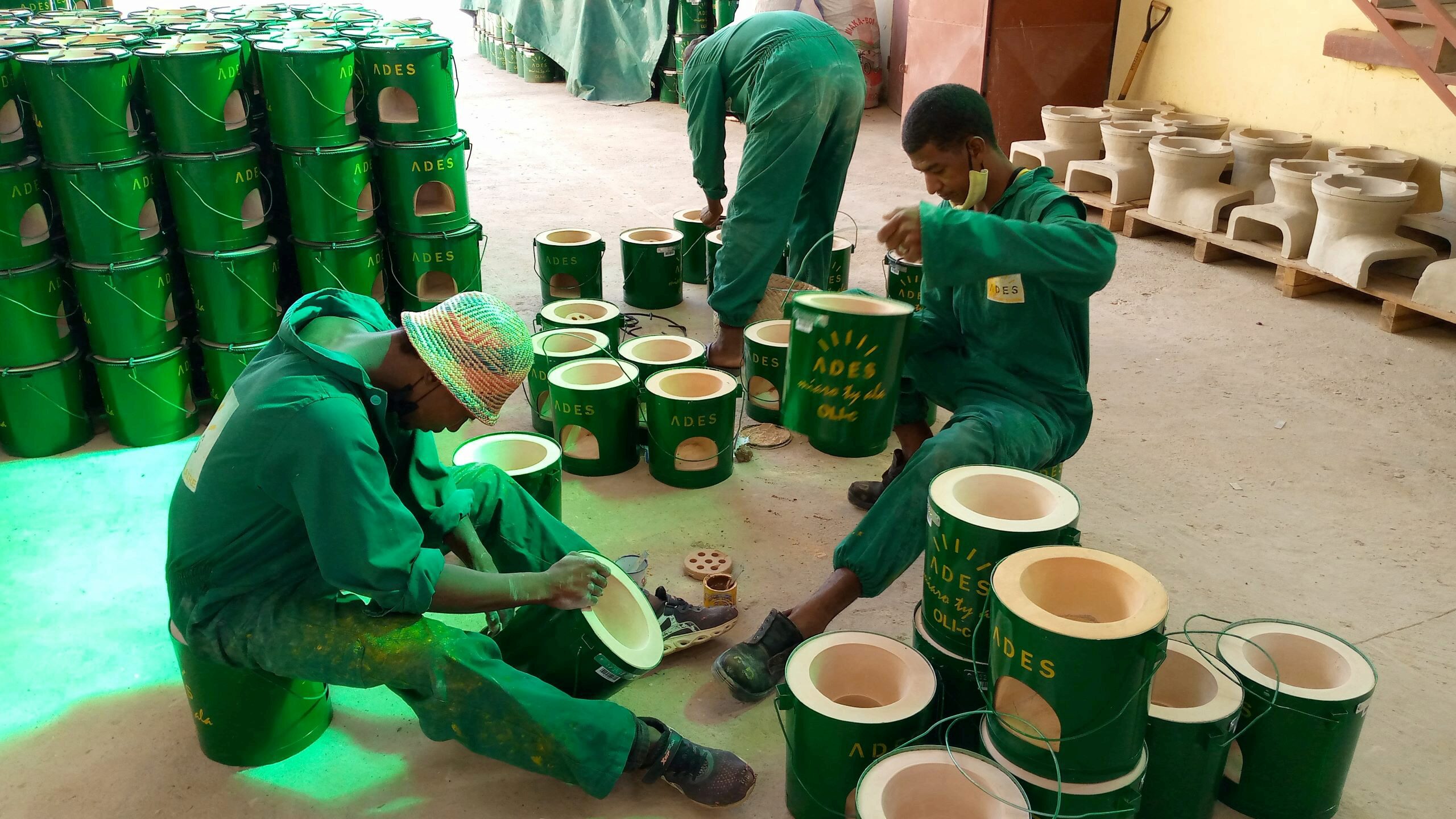 ADES works to preserve Madagascar's forests and alleviate poverty with solar and energy-saving cookers, reforestation projects, and education measures that protect nature and create perspectives….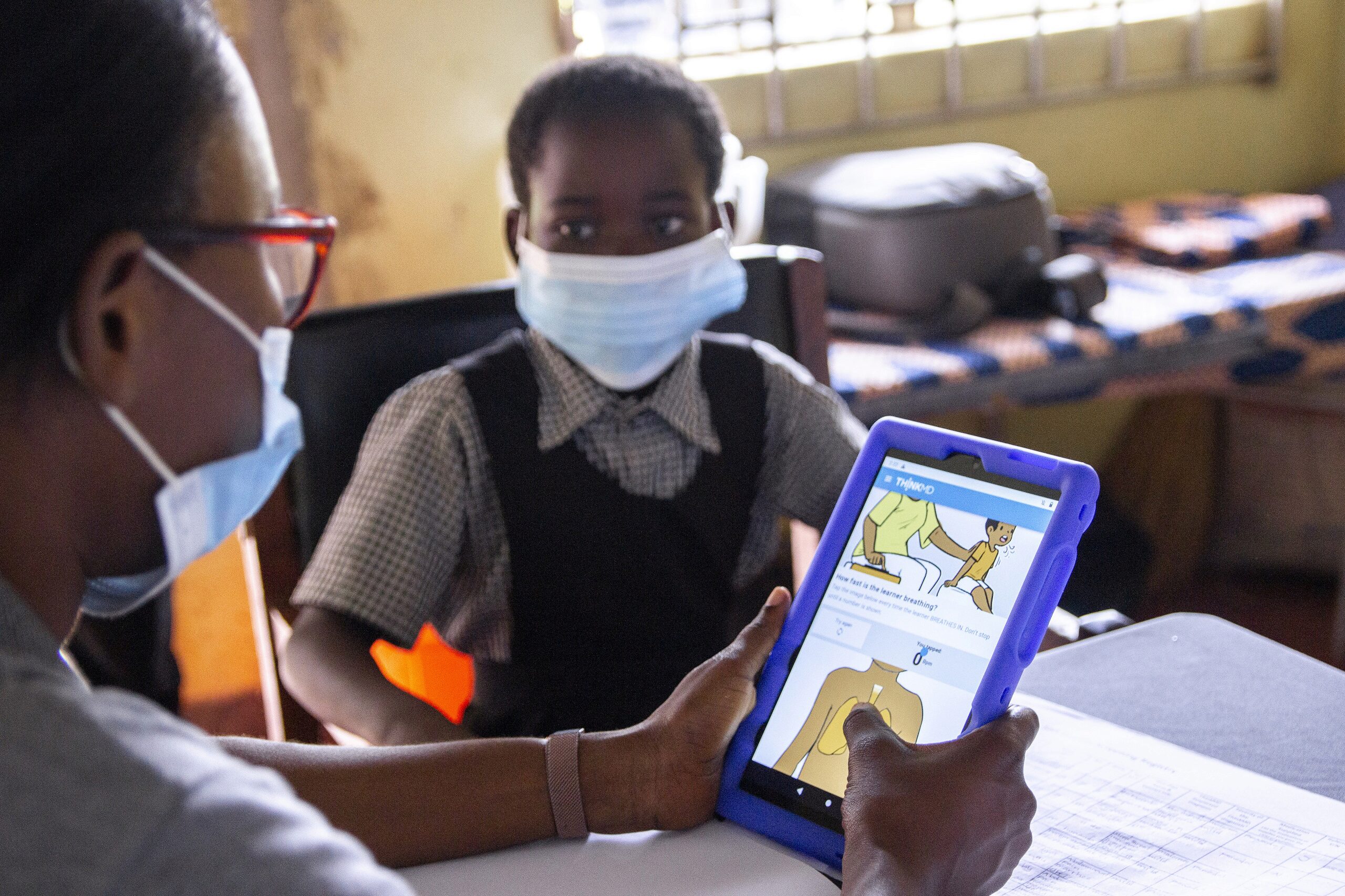 Healthy Learners brings healthcare to where children already are – their schools – by training and equipping the people children already trust – their teachers….
Lipman Family Prize Celebrates 10 Year Anniversary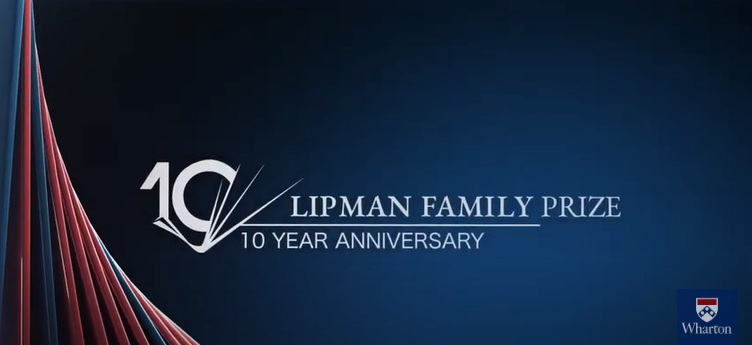 2021 Lipman Family Prize Celebration
(Full Ceremony)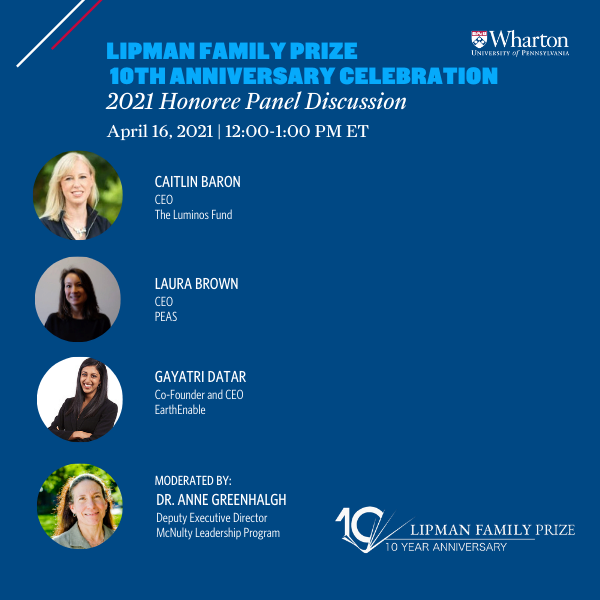 2021 Lipman Winner Panel Discussion
Beacon Awards
The Lipman Family Prize was thrilled to announce the 2020 Beacon Awards winners. CareMessage and HOPE Enterprise received $250,000 each in unrestricted funds. The Beacon Awards were designed to reward and support Lipman Family Prize winners who demonstrated success in growing their social impact efforts.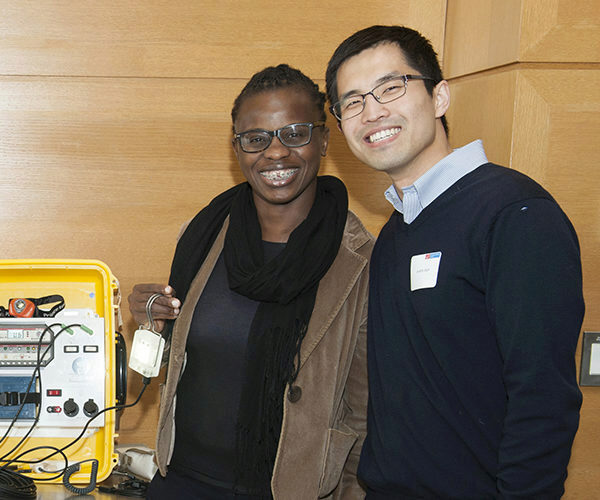 Environmental health dual-degree student Akudo Ejelonu, MES'18, MPH'18, says working on the Lipman Family Prize is a way to improve herself, the Penn community, and the world through the work of the winners.