2019 Winner: The Global FoodBanking Network
The Global FoodBanking Network (GFN) is an international non-profit organization working towards a hunger-free future in more than 40 countries by sustaining, uniting, and strengthening food banks. GFN unites and empowers organizations that support those in need by reducing food waste and cultivating sustainable relationships that save lives. They collaborate with these organizations to strengthen the effort to defeat hunger by launching new foods banks and elevating their work with increased efficiency, safety, and scalability.

Primary Area of Impact: Hunger, Safe Water, Poverty Alleviation
Geographies Served (Continents): Africa, Asia, Europe, North America, Oceania, South America
Geographic Areas (Countries): 31 Countries globally
Organizational Type: Non-Profit
Mission: To alleviate global hunger by collaborating to develop food banks in communities where they are needed and by supporting food banks where they exist.
Social Challenge
One in 9 people suffer from hunger, affecting an estimated 720-811 million people worldwide (Food and Agriculture Organization of the United Nations, 2020). Many factors contribute to the state of hunger in extremely poor countries and emerging markets including poverty, conflict, lack of employment, natural disasters, and insufficient safety nets. Feeding programs often prioritize those in abject poverty and situations of emergency, leaving limited resources for those in emerging markets or in non-emergency situations who make up 50% of the chronically malnourished. In these communities, meeting the needs of the hungry often falls to community-based non-profit organizations, which struggle on shoestring budgets and with limited access to training and expertise. Compounding the problem is that one-third of all food grown for human consumption goes to waste because there is a logistics gap between production and the poor's ability to access it. Without intervention, the lives of those who are hungry and malnourished are stripped of their potential health, employability, labor productivity, and ability to raise thriving children. The long-term impact of one sustainable food bank on a community's health is incalculable.
GFN is strongly positioned as a well-respected thought leader to articulate the promise of the food banking model as a unique solution to key players that have the resources and networks to advance its impact in the international hunger relief space. GFN was established to help make it easier for food banks to reach a greater number of hungry and malnourished people with more nutritious food. GFN's approach paves the way for food banks, in every stage of their life cycle, to increase their impact. They work as a complement to short-term relief programs to help communities in low- and middle-income countries feed themselves over the long-run. The goal of GFN's engagement with a food bank is to help it become a nationally scaled, self-sustaining organization that is fueled by local talent, focused on local needs, and reaches those that face hunger. GFN is demonstrating how food banks change lives and change communities by creating jobs, by empowering individuals and enhancing their economic status, and by building the wealth of their communities.
GFN uses three approaches to measure and evaluate their impact:
Rates of food banking operational growth and effectiveness over time – in 2020, the GFN network of food banks in 44 countries helped procure and distribute more than 919 million kilograms of food (equivalent of 1.4 billion meals), that would otherwise have been wasted to 16.9 million hungry people. GFN works with more than 56,000 community service organizations operating school feeding programs, food pantries, soup kitchens, HIV/AIDS care centers, elder care centers, and other nonprofit programs that serve the vulnerable.
Number of meals delivered/people served through grantmaking – GFN tracks the number of meals and ratio of meals delivered per US$1 invested. In 2017, GFN directly provided 17.2 million pounds (7.79 million kg) or the equivalent of 20.8 million meals of wholesome, surplus food to 393,475 people in need.
Reach of the GFN network and member satisfaction – GFN is committed to building a trusted, global network. In 2018, GFN received a 92% member satisfaction rating.
Utilizing a proven prior solution, GFN took many ideas for food banking support and housed them within a single successful organization, which had not been previously achieved. As a development tool and food security intervention, food banks are particularly effective in emerging market economies. GFN is the only organization working to scale and replicate this proven model in Asia Pacific, Europe, Latin America, North America, and Sub-Saharan Africa. Inventory management is a common challenge at food banks due to outdated management tools and piecemeal information technology (IT) systems. GFN implemented GFN's IT Starter Kit, an innovative cloud-based IT solution that helps food banks reduce waste and increase efficiency. In under four months and using the IT Starter Kit, one of GFN's food banks saved more than 67,000 pounds (30,600 kg) of food that would have otherwise been wasted.
GFN's foodbanking model has taken hold in numerous cultures and countries around the globe and the core of their model is transferability. Food banking organizations look to GFN for know-how and support to increase their effectiveness and service. Intensive field technical assistance combined with catalytic investments, capacity-building grants, and participation in GFN's global training platforms enables food banks to scale faster and operate more efficiently. In fact, between 2011 and 2017, GFN helped launch food banks in 16 countries, and these organizations have grown their meal distribution by approximately 85% year over year, providing increasing support for those facing hunger in their communities. GFN facilitates learning and sharing of ideas through their unique programs like the Global Food Bank Leadership Institute, GFN e-Learning, and GFN Technical Assistance. They also partner with various organizations, like the Harvard Law School Food Law and Policy Clinic, to produce original research and technical guidance on food banking that can be disseminated widely.
Partnerships with General Mills, Pepsico Foundation, PIMCO, Enterprise, etc.
Recipient of Jeunesse Grant, 2020
Winner of the PIMCO Foundation Grant, 2019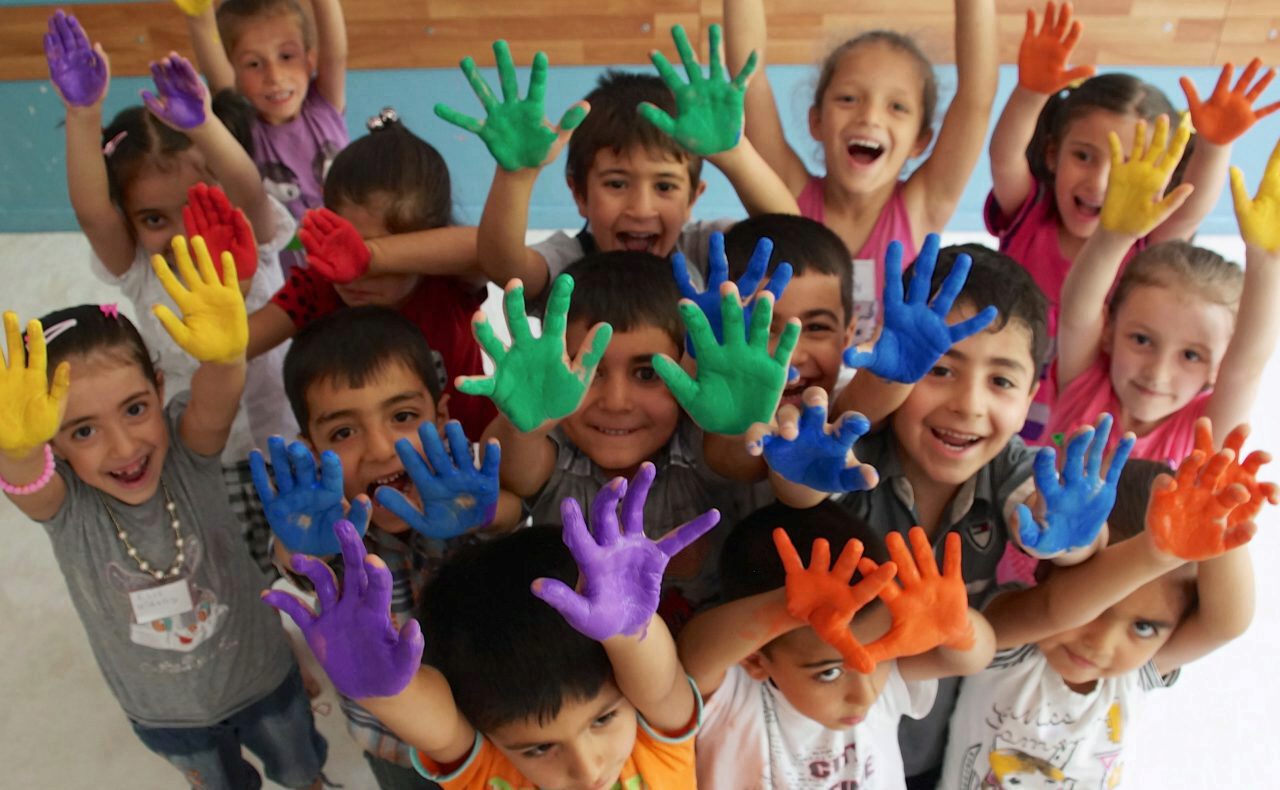 AÇEV's (Mother Child Education Foundation) develops and implements evidence-based educational programs to make sure every child is safe, healthy, happy, and learning.…Read More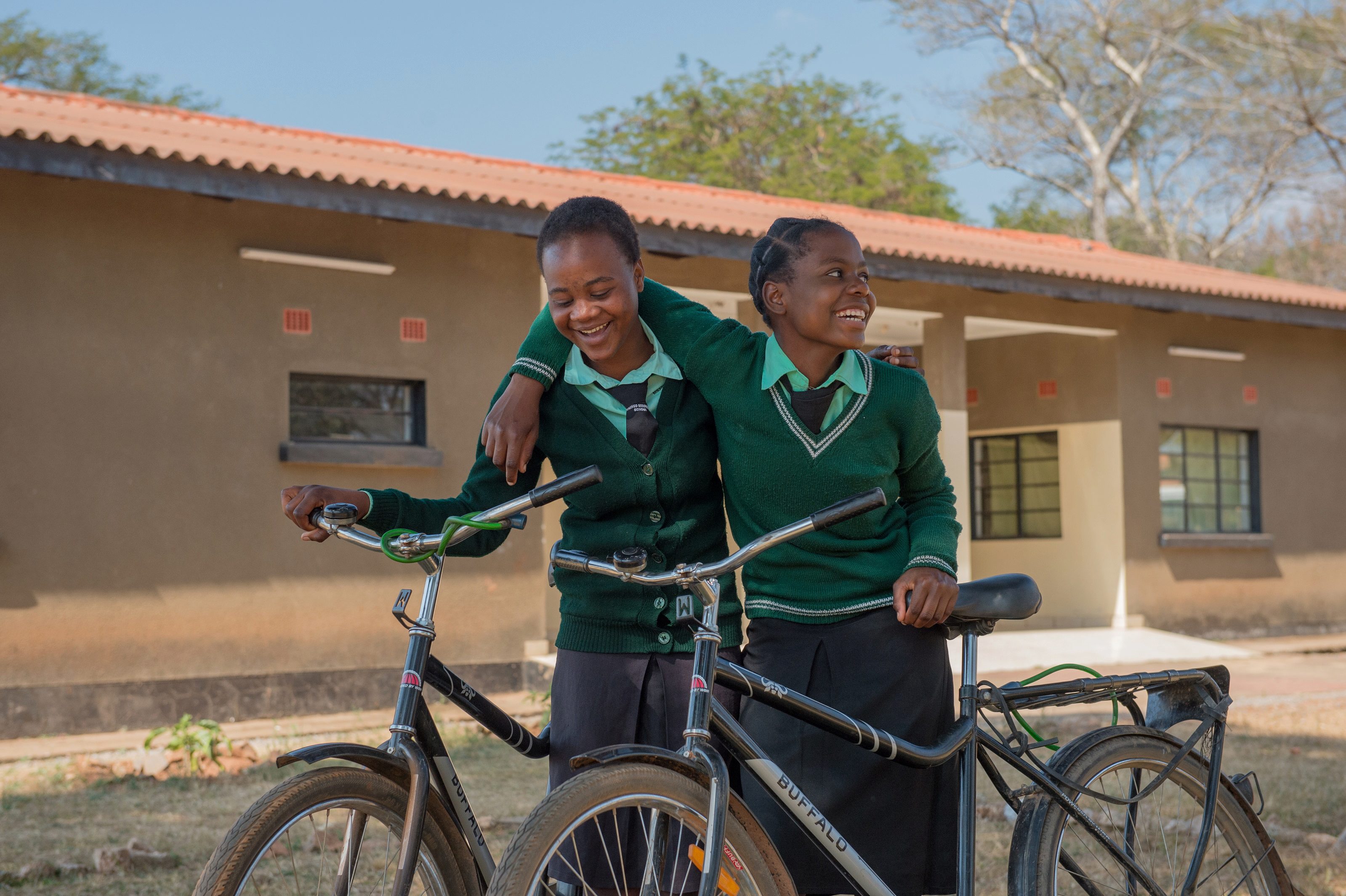 World Bicycle Relief builds and distributes specially designed, locally-assembled, rugged bicycles for people in need, improving access to education, healthcare, and economic opportunities in developing regions of the world where distance is a challenge.…Read More