2022 Winner: Yamba Malawi

Yamba Malawi is dedicated to ending childhood poverty through an innovative child-focused poverty graduation model. Yamba Malawi transforms children's lives by empowering communities to break the cycle of poverty. With community-led programs centered around childhood wellbeing, building sustainable businesses, and financial management, Yamba Malawi's program supports caregivers to launch their own businesses, move out of extreme poverty, and invest in their children's futures by improving access to food, health, education, protection, and care. Yamba Malawi is building new beginnings for children, and lasting change for their communities.

Primary Area of Impact: Poverty and Hunger Alleviation
Geographic Area (Continent): Africa
Geographic Areas (Countries): Malawi
Organizational Type: Non-Profit
Mission: To transform children's lives by empowering communities to break the cycle of poverty.
Social Challenge
Malawi is one of the poorest countries in the world and 50% of its total population is made up of children under 18 years. 60.5% of Malawian children are living in extreme poverty on less than $1.90 a day (UNICEF, 2018). Typical effects of childhood poverty are inadequate nutrition, healthcare, and overall protection, which especially in the first five years of life can cause significant and permanent damage to children's health and prospects for the rest of their lives. The Malawian government found that 70% of rural children did not have basic needs met in multiple areas. Among children under five, 41% are stunted, which is an irreversible condition that leads to poorer health and productivity outcomes throughout life.
Compared to other Early Childhood Development (ECD) and child-focused organizations, Yamba Malawi is a pioneer and thought leader in its integration of economic empowerment activities that strengthen both short-term services and long-term prospects for children. Yamba Malawi's child-focused poverty graduation model disrupts the typically siloed approach to childhood hunger, health, and wellbeing programs, which often fail to address extreme poverty as the common driver of poor outcomes for children. By including children's needs explicitly in their program design, they also disrupt the trickle-down approach to poverty alleviation, that assumes benefits will reach children without designing for or measuring these impacts.
Yamba Malawi is the only NGO that has incorporated an Indigenous Knowledge-based ECD curriculum (the ECD-IK curriculum). The curriculum was approved by the Ministry of Education in December 2020. The national government's approval of the ECD-IK curriculum enables it to be used as the training course for certification of Community Based Childcare Centers (CBCC) teachers. By training CBCC teachers and leaders, Yamba Malawi is paving the way for strengthening community-wide ECD care for young children.
Yamba Malawi has impacted the lives of 200,000 children, and their poverty graduation program has resulted in significant, measurable improvements in children's outcomes. As of 2021, they have empowered seven Community Based Organizations (CBOs), 54 CBCCs, over 1,000 rural smallholder farming households, and thousands of caregivers through training in childhood development and promotion of modern agribusiness, entrepreneurship, and financial services.
Program data for household participants in Lilongwe District in 2020 show:
Increase in quantity and quality of food: children eating three or more meals per day increased from 18% to 90%; children eating three or more food groups per day increased from 31% to 62%
Increase in regular school attendance: 71% increase in regular school attendance for children under age ten and 92% increase for children older than age 10
Increase in children's basic material possessions: children owning a pair of shoes increased 50%; children owning a sleeping mat increased 19%; children owning a blanket increased 9%
Increase in annual income: average income increased 259% (from average pre-program income of $73 to average income of $262), with an average of 85% going directly to children's needs
Increase in financial inclusion: households with savings increased from 2% to 22%; households with access to credit through VSLAs tripled, and households using mobile banking more than doubled
The success of Yamba Malawi's Childhood & Livelihoods Program lies in the recognition that it is necessary to address extreme poverty as the key common driver of negative outcomes for Malawi's children. The multifaceted nature of childhood vulnerability requires a holistic approach that focuses on livelihoods and financial inclusion. By helping caregivers to earn income in a sustainable way, to save income and do financial planning, and by educating and mentoring caregivers in how to spend income to meet children's needs, the program uplifts vulnerable children through its innovative efforts of empowering communities to break the cycle of poverty.
The Childhoods & Livelihoods Program is unique in Malawi, as one of only two existing poverty graduation programs, and the only one that focuses on children. Compared to other poverty graduation programs in sub-Saharan Africa, one of the most unique aspects of Yamba Malawi's model is the dual household-level and CBO/CBCC-level structure. Virtually all poverty graduation programs enroll only households while Yamba Malawi incorporates service providers to provide more and better nutrition, health, education, and protection services.
Yamba Malawi has strong relationships with local and national government agencies and other nonprofit organizations in Malawi, and they have a track record of sharing knowledge with these partners. To provide a roadmap and evidence base for new government and/or nonprofit partners to adapt Yamba Malawi's child-focused poverty graduation model, Yamba Malawi is partnering with Busara Center for Behavioral Economics in Kenya to implement a rigorous impact evaluation that will measure the impact of its program on young children's nutrition, health, education, safe housing, water, sanitation, and social protection outcomes. The results of this study will position Yamba Malawi to advocate more strongly for its model to other government agencies and national-scale partners.
Within the broader international development community, Yamba Malawi also serves as an advocate for Malawian issues, especially the needs of vulnerable children, and how their model and programs can be used to help reduce the extreme poverty that many Sub-Saharan African countries are grappling with.
In 2021, expanded their child-focused poverty graduation program to Mangochi
In 2020, developed new partnerships with the Coca-Cola Foundation and the David Weekley Family Foundation
In 2020, Yamba Malawi was featured in PBS Newshour and BBC NewsDay to inform viewers about the importance of child-focused poverty graduation and the impacts COVID-19 are having on communities in rural Malawi

Yamba Malawi's founder, Melissa Kushner, received the 2016 Waislitz Global Citizens Award and was a 2013 Empact100 Honoree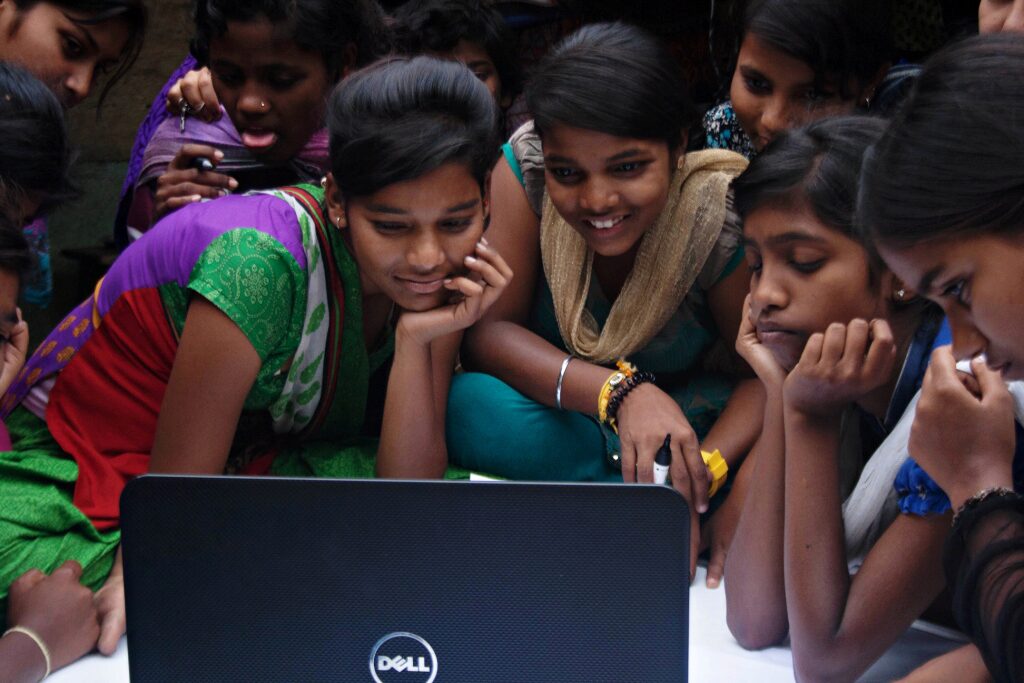 Make A Difference (MAD) delivers an 18 year-long intervention to Children in Need of Care & Protection in India that has the proven capability to enable them to break out of poverty in a single generation.…Read More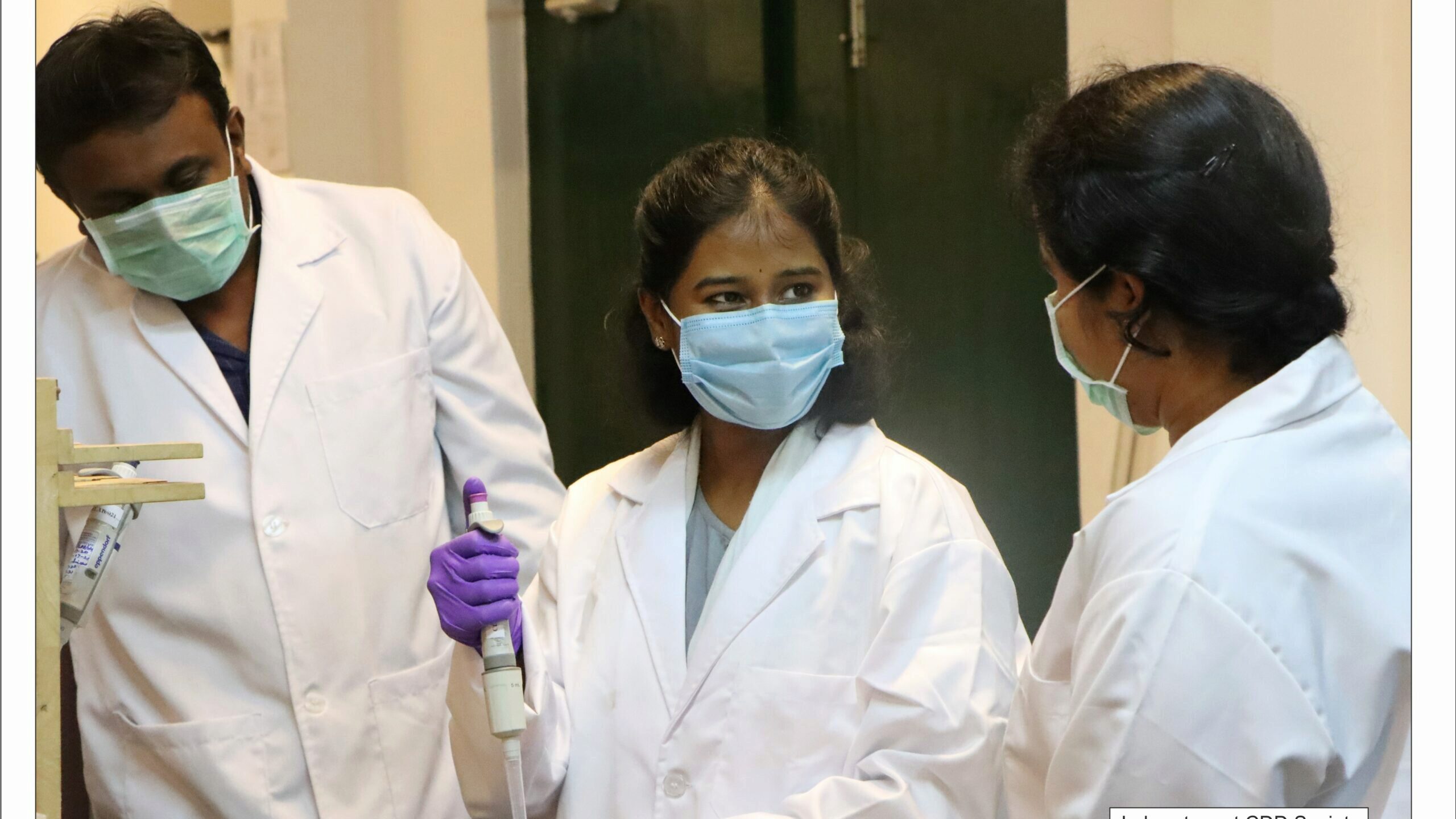 Consortium for DEWATS™ Dissemination Society (CDD Society or CDD) exists to innovate, demonstrate, mainstream and advocate for inclusive, sustainable, and resilient nature-based solutions to tackle water and sanitation issues across various geographies.…Read More