2022 Winner: Make A Difference

Make A Difference (MAD) delivers an 18 year-long intervention to Children in Need of Care & Protection in India that has the proven capability to enable them to break out of poverty in a single generation. MAD pioneered a community-powered social-protection system that mobilizes the community to provide age-appropriate developmental support and progression support that is both high touch and highly scalable. Through its innovative decentralized fundraising model, MAD delivers its intervention at $20 per beneficiary per month, as of 2022, projected to come down to less than $5 at scale. MAD's goal is to reach out to 100,000 children in the coming decade.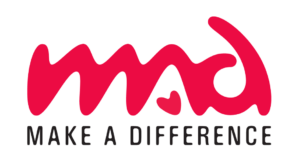 Primary Area of Impact: Education
Geographic Area (Continent): Asia
Geographic Areas (Countries): India
Organizational Type: Non-Profit
Mission: To mobilize volunteer leaders to provide equitable life outcomes for the abandoned and invisible children of India.
India is home to 444 million children, the largest child population in the world (UNICEF, 2021). Of this, nearly 176 million are at risk, and approximately 30 million need care and protection. Children in Need of Care and Protection (CNCP) are often abandoned, abused, victims of sex trafficking, engage in substance abuse or forced child labor. These children typically end up in the streets, prisons, or shelters.
Vulnerable children in India are placed in Children Care Institutions (CCIs) run by the government. CCIs are overcrowded and mismanaged due to lack of resources and training, which has only been exacerbated by the COVID-19 pandemic as thousands of children were newly orphaned. CCIs focus on meeting the minimum basic needs of children, not the developmental care and long-term progression of children in their care. Research shows that this results in poor quality of life and adult outcomes, leading to cycles of poverty and abandonment.
Make a Difference was the first organization that built a successful year-long youth-led volunteering model in India. They are leaders in getting people in a community to take collective ownership of a social issue and work collaboratively to identify the solution, mobilize the resources and implement the solution, while delivering groundbreaking results in the sector.
Every single full-time employee at MAD, including the ones that deliver the service model, started with the organization as a volunteer. Volunteers are selected from communities where the beneficiaries are located.
They have also created a web of MAD communities and MAD alumni networks of children. This network provides support, mentoring, and guidance to children in CCIs and ensures that no MAD alumni will ever be an orphan again.
90% of the children MAD works with can break the cycle of poverty, go to college, and become contributing members of society. MAD focuses on the depth, not the breadth, of its organizational impact. MAD learned that incremental improvements or micro indicators were not meaningful measures of impact. This revelation informed the development of their Age Transitional Model, which features important benchmarks throughout the program to ensure that children are meeting key impact measures, including:
Youth-reported improvements in confidence, motivation, and increased self-reliance
In the 2019-2020 academic year, 93% of beneficiaries passed 12th standard examinations (compared to 25% baseline)
72% of beneficiaries who graduated in 2020 went on to pursue higher education (compared to 15% baseline)
100% job placement in the formal sector among 2020 graduates, with fair wages (compared to 60% baseline)
MAD's model is the first continued, high-touch support for children living in CCIs in India. Unlike other organizations in the sector — which focus on either basic needs or low-touch interventions — MAD's community-based approach is built to be sustainable in the long-term by mobilizing volunteers to build a comprehensive support system for these vulnerable children. MAD has been innovative in terms of its creation of a network of trained volunteers that work with vulnerable youth and fundraise for the organization, making it an incredibly cost-effective and self-sustaining organization. They use technology as a critical tool for their growth and development.
Unlike other organizations, MAD provides sustained support to youths in their program through young adulthood, up to age 28. This component of their Age Transition Model recognizes the challenges associated with transitioning from adolescence to young adulthood and provides meaningful assistance to youths as they make that transition.
MAD's low-cost model is self-organizing and regenerative and has been successfully replicated across India, serving 60 communities in 23 cities across the entire country. Although the model has only been replicated domestically thus far, MAD's approach was successfully implemented across incredibly diverse regions of India which is a testament to the larger transferability of the model.
Several organizations have emulated MAD's model of developing scaled networks of volunteers to help address pressing social problems in other communities, making it a leader in the field. MAD was instrumental in helping other India-based organizations like U&I Trust and Bhumi who are working on different social challenges build out their volunteer networks. Today, Bhumi is one of India's largest volunteering networks. MAD has developed a Community Organizing Methodology that they plan to share with the larger sector and they are developing a mobile app that will help other social sector organizations set up and mobilize their own volunteer networks to achieve meaningful change in their communities
Certified by the Great Place to Work Institute as one of the top Great Mid-Size Workplaces in India (2014), Top NGO to Work (2017), Top 75 India's Best Workplaces for Women (2018), Top 10 Best NGOs to Work (2018)

 

Recipient of 2015 World HRD Congress Certificate of Merit for encouraging diversity and inclusion for growth


Winner of 2014 iVolunteer Award for Volunteer Engagement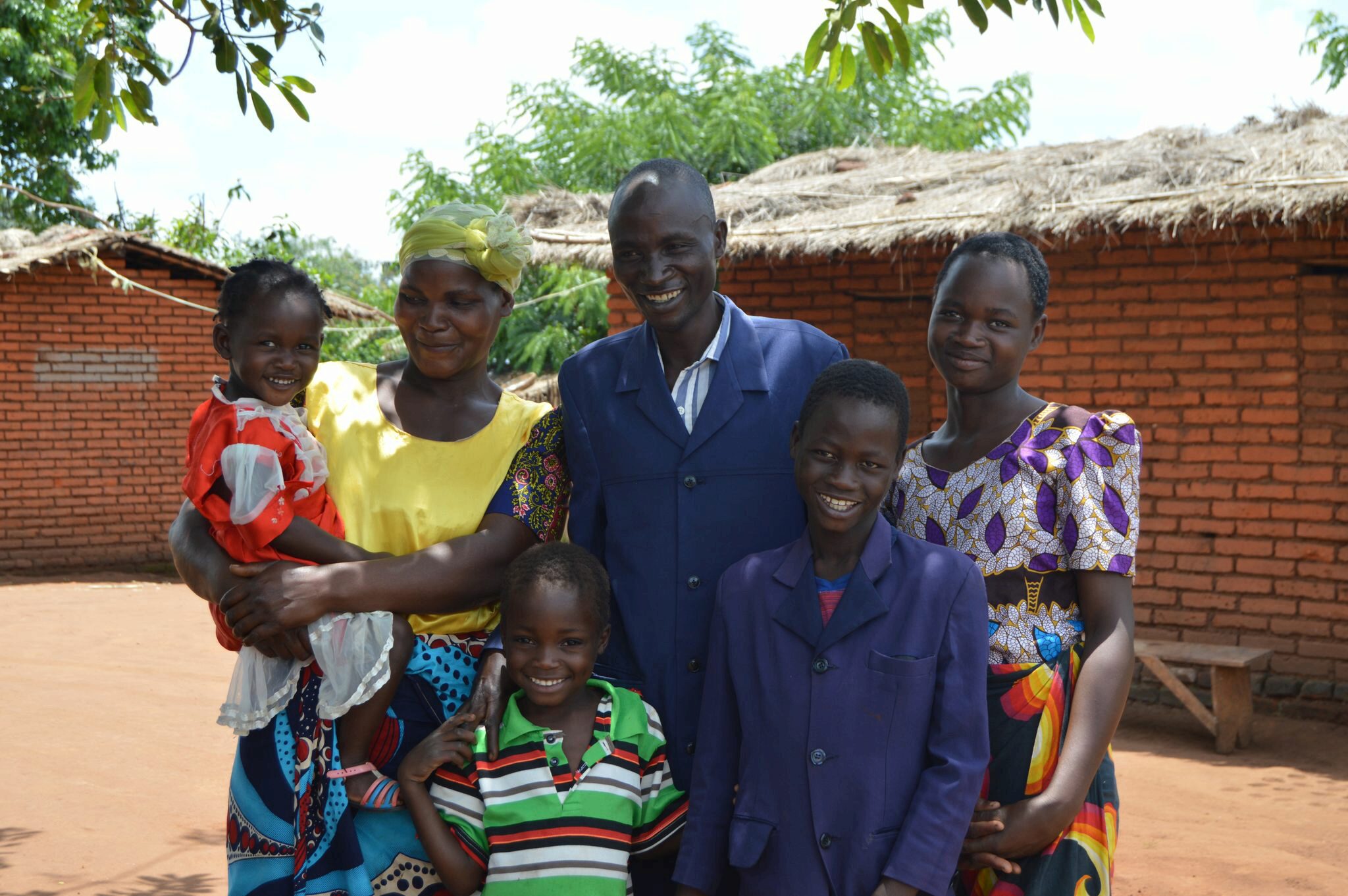 Yamba Malawi supports caregivers to launch their own businesses, move out of extreme poverty, and invest in their children's futures by improving access to food, health, education, protection, and care.…Read More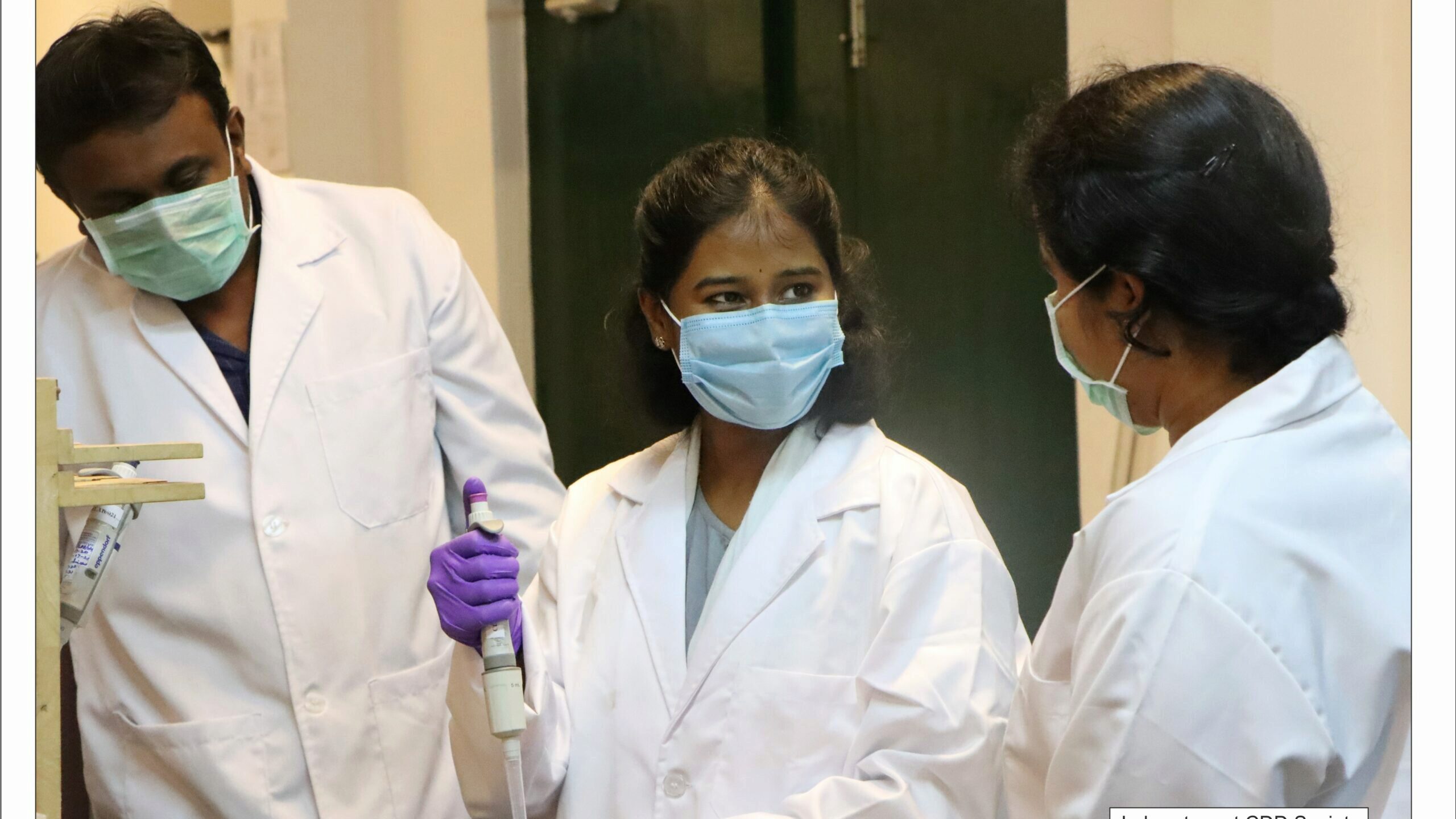 Consortium for DEWATS™ Dissemination Society (CDD Society or CDD) exists to innovate, demonstrate, mainstream and advocate for inclusive, sustainable, and resilient nature-based solutions to tackle water and sanitation issues across various geographies.…Read More