2022 Winner: CDD Society

Consortium for DEWATS™ Dissemination Society (CDD Society or CDD) exists to innovate, demonstrate, mainstream and advocate for inclusive, sustainable, and resilient nature-based solutions to tackle water and sanitation issues across various geographies. CDD envisions creating healthy and happy communities through a clean and sustainable environment around them. It is their mission to deliver technical expertise grounded within the socio-economic context, through consulting, training and capacity building of government and non-government agencies, communities and other stakeholders in the water and sanitation ecosystem. CDD also aims to be a workplace of choice for talent interested in social and environmental impact.

Primary Area of Impact: Water sanitation
Geographic Area (Continent): Asia
Geographic Areas (Countries): Afghanistan, Bhutan, India, and Nepal
Organizational Type: Non-Profit
Mission: To innovate, demonstrate and disseminate decentralized nature-based solutions for the conservation, collection, treatment and reuse of water resources and management of sanitation facilities.
Social Challenge
In India, inadequate access to water and sanitation leads to high levels of malnutrition, child mortality and disease among the poor and vulnerable, which in turn threatens life, destroys opportunities, and undermines human dignity. It is also a huge economic cost, resulting in significant Gross Domestic Product (GDP) loss for India.
Except for highly developed countries, most countries release their wastewater without treatment, leading to environmental pollution and public health challenges. India's existing sanitation infrastructure faces huge problems. The sewage treatment capacity is only a fraction of the total sewage generated in urban areas. Hence, a significant volume of untreated/partially treated sewage is directly discharged into water bodies. Treatment solutions that can be contextualized as per the needs of developing countries are urgently needed.
UN Sustainable Development Goals
CDD exemplifies leadership through innovating, demonstrating and disseminating.
Innovation: CDD pioneered groundbreaking innovations in the WASH domain, especially with its Decentralized Wastewater Management System (DEWATS). The DEWATS approach lends itself to emerging narratives like city-wide inclusive sanitation, water-sensitive urban design, resilient cities, and circular economy.
Demonstration: CDD leads the sector's growth in developing new solutions by setting up pilots of nature-based treatment systems in diverse geographies, climates, and habitations to demonstrate viable working models. Successful demonstrations help in validating model viability and expand the pool of alternate solutions available to the sector.
Dissemination: Recognizing that sanitation challenges require a collaborative approach which cannot be solved by any single stakeholder, CDD leads the way by forming a consortium of like-minded partner organizations and individuals interested in finding novel solutions. They facilitate sector growth by documenting learnings from their innovations and demonstration work and disseminate the same to a wider audience through knowledge products and training programs.
Aligned with its goal to improve water and sanitation situation on the ground, a key measure of CDD's impact is the number of treatment systems implemented and the quantity of wastewater or fecal sludge treated, the results of which are improved physical and social health for the communities that are served.
Implemented over 450 DEWATS, which serve hospitals, universities, schools, residential apartments and collectively treat over 5 billion liters of wastewater annually.
Helped design over 50 FSTPs (Fecal Sludge Treatment Plants), of which 20 are currently under construction. There are 200 functioning FSTPs across India today, propelled by a DEWATS pilot demonstration.
Established 10 town-scale FSTPs, which have a larger collective treatment capacity and serve 500,000 people living in these towns. As of 2021, these FSTPs have kept 300,000 liters of fecal sludge from being openly disposed into the environment.
Moreover, CDD has been able to train interested stakeholders in diverse areas about pro-poor sanitation solutions through its consortium. Over the years, CDD has trained over 3,500 professionals – skilled operators, practitioners, municipal engineers, and decision-makers – from 20 different countries, on a whole gamut of WASH-focused topics They have disseminated a significant amount of information around their groundbreaking DEWATS model. Furthermore, over 100 publications are available on CDD's website.
CDD pioneered the development of a sustainable and cost-effective decentralized wastewater management system called DEWATS, which is both a technology and an approach. DEWATS mimics nature using naturally available micro-organisms in wastewater and plants. DEWATS does not require electricity, chemicals or skilled labor and does not cause odor problems. It is climate-friendly, simple-to-maintain, affordable to operate, and can be contextually customized, be it to a single household, a village, a waterbody, or a city-scale.
CDD's focus on technology is also unique because knowledge is continuously created and updated through field implementation, monitoring, and evaluation. CDD has helped to implement many non-conventional solutions in the form of treatment plants, business and operating models, thus creating affordable and sustainable solutions that can be accepted and adopted by communities on the ground. These low-cost collaborative innovations present successful alternatives to conventional WASH solutions.
CDD's technology is fully transferable and scalable. CDD has set up pilots of nature-based treatment systems in diverse geographies, climates, and habitations to demonstrate viable working models. They have successfully implemented wastewater treatment in different rural areas in India, Nepal, and Bangladesh from housing colonies to factories to food processing units. They also intervened to rehabilitate affected colonies by flood at Madapura and Galibeedu (India).
CDD recognizes that their solutions need to be contextualized for space, waste composition, and permitting processes. For example, CDD developed DEWATS Vortex, a spin-off of the original DEWATS, to meet the needs of space-constrained urban clients. In another instance, DEWATS was customized for a museum to tackle the unusually high nitrogen content in the wastewater.
CDD will continue to innovate, demonstrate, and mainstream nature-based solutions, undertake policy advocacy, and help build capacities of other stakeholders engaged in the WASH domain to promote these solutions over the coming years.
In 2020, CDD's laboratory was accredited by the National Accreditation Board for Testing and Calibration Laboratories (NABL). CDD's laboratory is one of six global laboratories under the Global Partnership of Laboratories for Faecal Sludge Analysis (GPLFSA)
In 2020, CDD's work helped Alleppey Municipality be recognized as the best small city in 'Innovations and Best Practices' for decentralised wastewater treatment in Swachh Survekshan

In 2019, received the Scientific and Research Organizations (SIRO) recognition by the Government of India's Department of Science and Technology

Placed 4th in the 2019 World Water Challenge for their work at Mahadevapura Lake
CDD was the adjudged winner in the Social Impact category of the 2018 Spirit of Humanity Award by Americares
CDD and its partners received the 2015 Social Impact Award by ABP News as part of their Global CSR-Excellence and Leadership Awards

Our Laboratory is one of six global laboratories under this partnership.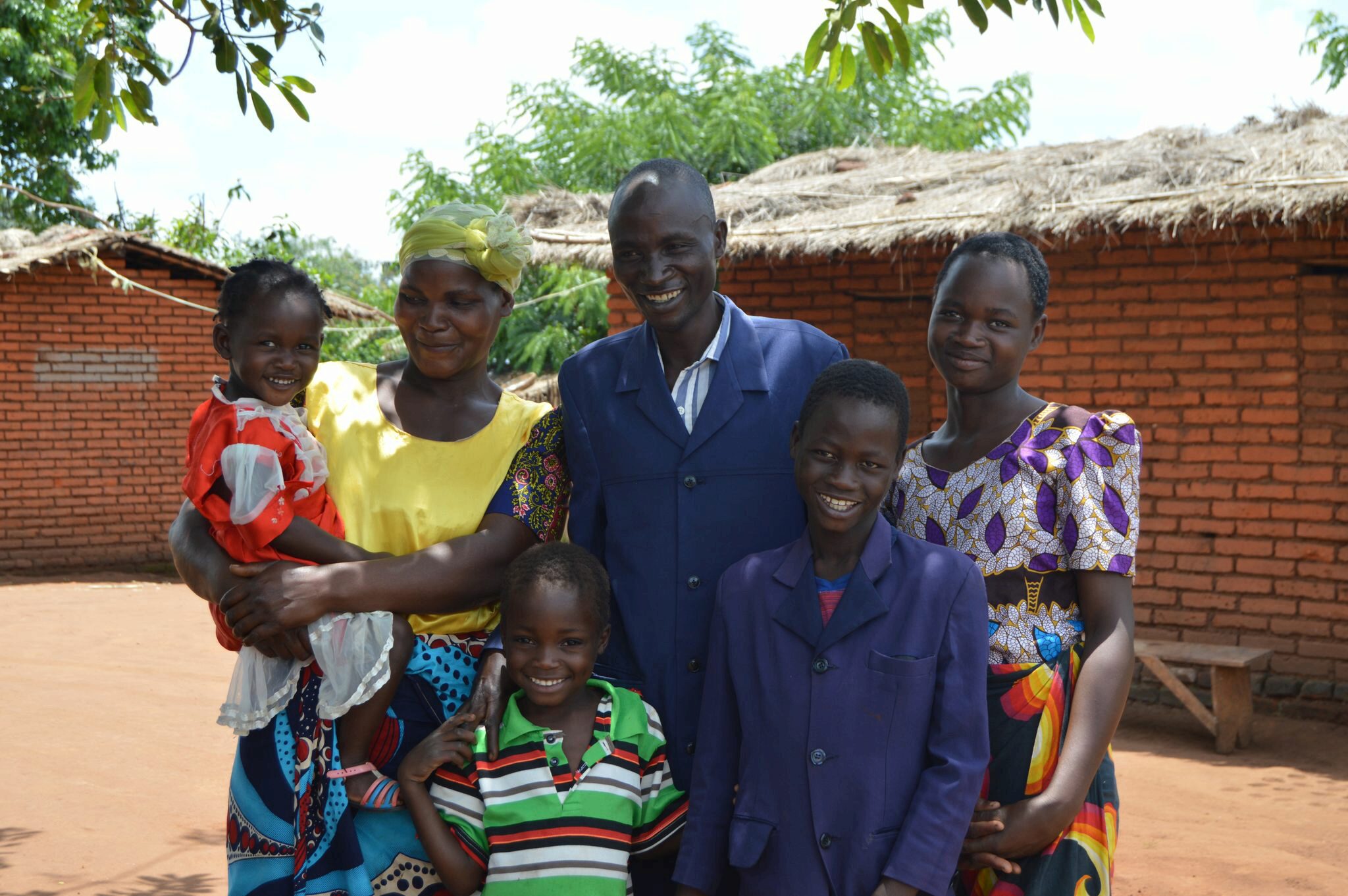 Yamba Malawi supports caregivers to launch their own businesses, move out of extreme poverty, and invest in their children's futures by improving access to food, health, education, protection, and care.…Read More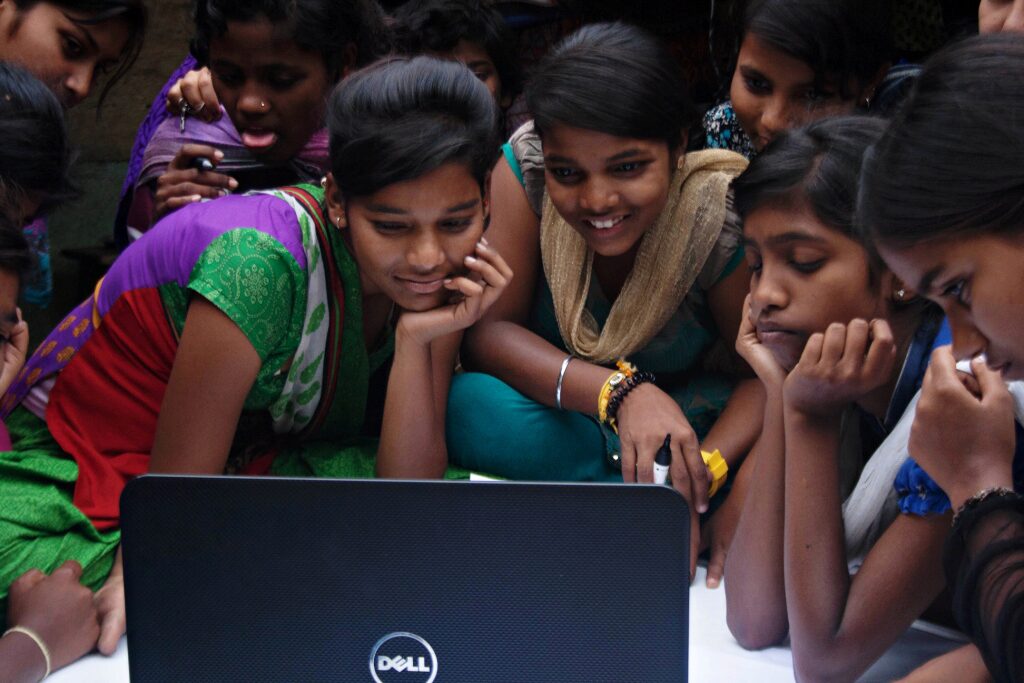 Make A Difference (MAD) delivers an 18 year-long intervention to Children in Need of Care & Protection in India that has the proven capability to enable them to break out of poverty in a single generation.…Read More