2018 Grand Prize Winner: myAgro
myAgro is a nonprofit social enterprise that enables smallholder farmers in West Africa to use a mobile layaway model to invest their own funds in high-quality seed, fertilizer, and agricultural training to increase their harvests and income. These investments allow farmers to grow 50 to 100% more food each season. myAgro envisions a more just world for smallholder farmers who have the tools to earn a gainful livelihood and lift their families out of poverty. Their North Star is to increase the incomes of 1 million smallholder farmers by $1.50 per day by 2026.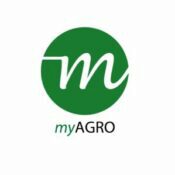 Primary Area of Impact: Economic Development
Geographic Area (Continent): Africa
Geographic Areas (Countries): Mali, Senegal, Tanzania
Organizational Type: Non-Profit
Mission: myAgro's mission is to help small-scale farmers in West Africa move out of poverty by earning sustainable livelihoods from their farms.
myAgro pioneered a mobile layaway savings tool that enables farmers to save—rather than borrow—their way out of poverty.
Social Challenge
Globally, over 1 billion farmers are impoverished and food insecure. The cash flow cycle for these farmers makes it difficult for them to balance resources sustainably; while household income is highest right after harvest season, the greatest capital needs are during planting season when cash has been largely depleted. At the same time, only 3% of the global financing need for these farmers is being met as what funding is available globally doesn't flow to rural, low-density areas. This leads to purchasing of low-quality seeds and fertilizer and underproduction of agricultural land.
Smallholder farmers collectively produce over 70% of the world's food, but as these farms are increasingly cash-strapped and unprofitable, youth are leaving their farms for urban opportunities, placing additional strains on the agricultural sector—and at a time where rising population requires 60% more food to feed nine billion people by 2050.
At the core of the problem is a system that assumes smallholder farmers are too poor to save. Financial tools are simply not designed to help smallholder farmers save money when they have it. If farmers are able to manage their cash and invest their own resources in their farms, they will not only increase food production, they will also pave their own and their families' way out of poverty.
myAgro has pioneered the use of mobile layaway and has quickly evolved into providing comprehensive support to smallholder farmers on every level. myAgro addresses the gap in the market for financial services suited to the needs of smallholder farmers and accompanies them from delivery to planting time to harvest. myAgro works with smallholder farmers in West Africa living on less than $2/day, 65% women, who are mostly locked out of microcredit and government lending programs and are not able to easily purchase seeds and fertilizer. By using their unique mobile layaway platform, farmers can purchase seeds and fertilizer in small increments. After 6-8 months of paying little-by-little, myAgro delivers high-quality inputs directly to the farmers right in time for planting season. myAgro also provides agricultural training to all farmers who have purchased myAgro packages, sharing harvest-improving agricultural techniques tailored to specific regions and crops to maximize their returns.
myAgro impact measurement strategy is grounded on the outcomes they want to create: to enable farming families to move themselves out of poverty. In this light, the most important metrics that myAgro measures are:
Increase in Harvest Yield per hectare – myAgro uses field agents to measure harvests directly on farmers' fields. myAgro farmers typically have harvest yields that are 50-100% higher compared to control farmers
Increase in Net Income per farmer – myAgro farmers typically see net income increases of $150-$350
Increase in Vendor Income – the average vendor working with myAgro had an additional $80-$160 in net income, equal to their highest selling item, which is tea
myAgro also launched an agriculture help line for farmers to call in with questions during the planting period. The help line received almost 3,000 calls. Through their call center, myAgro can reach 6 times the number of people in one day than they can through in-person visits. While the call center was initially a COVID-related adjustment to their regular field-based training program, the ability to train so many more farmers effectively through the call center is an exciting development that will continue post COVID.
myAgro's unique mobile layaway platform allows farmers to use their mobile phones to purchase seeds and fertilizer in small increments. While there are many other microcredit tools out there, MyAgro is unique in their laser-focused approach. MyAgro has shown its ability to implement a human-centered solution that fits into farmer's daily lives, with innovations that include a multi-pronged strategic approach to boost farmer income through savings layaway (contrary to most farmer microfinance programs that focus on loans); SMS platform so farmers can access their layaway account via mobile phone, access to quality seed and fertilizer; modern agricultural trainings so farmers can learn how to plant, weed, harvest, and store their produce for longer; use of local networks to enroll and encourage farmers; and improved market access by having the organization negotiate contracts with medium and large scale buyers so farmer earn a higher-than market price for their harvests. myAgro's model demonstrates the power of using a simple and focused solution for a vulnerable and underserved population.
myAgro has been able to scale mobile layaway in different countries across Africa. Further, through pilot partnerships with large NGOs that operate savings groups (including the Stromme Foundation and Oxfam America), myAgro has already tripled its reach and hopes to grow adoption of its platform even further. Given that the problems and circumstances of rural farmers are similar in many other countries, there is tremendous potential for them to scale to other rural agricultural areas in Africa and beyond. Further, as they show an ability to aggregate demand for agrobusiness products in the regions they serve, they can incentivize private sector investment into regions that are currently ignored, accelerating change even further. myAgro also provides employment opportunities for youth through the commission-based Village Entrepreneur program. In the future, there is also tremendous potential for myAgro to utilize the millions of SMS data points it has been gathering on customer payment and mobile behaviors to better understand how mobile technologies can serve these vulnerable communities.
Skoll Foundation Award for Social Entrepreneurship, 2018
Drucker Prize, 2018
Salesforce Grant, 2017
USAID Development Innovation Ventures (DIV) Award, 2016
Global Innovation Fund Grant, 2015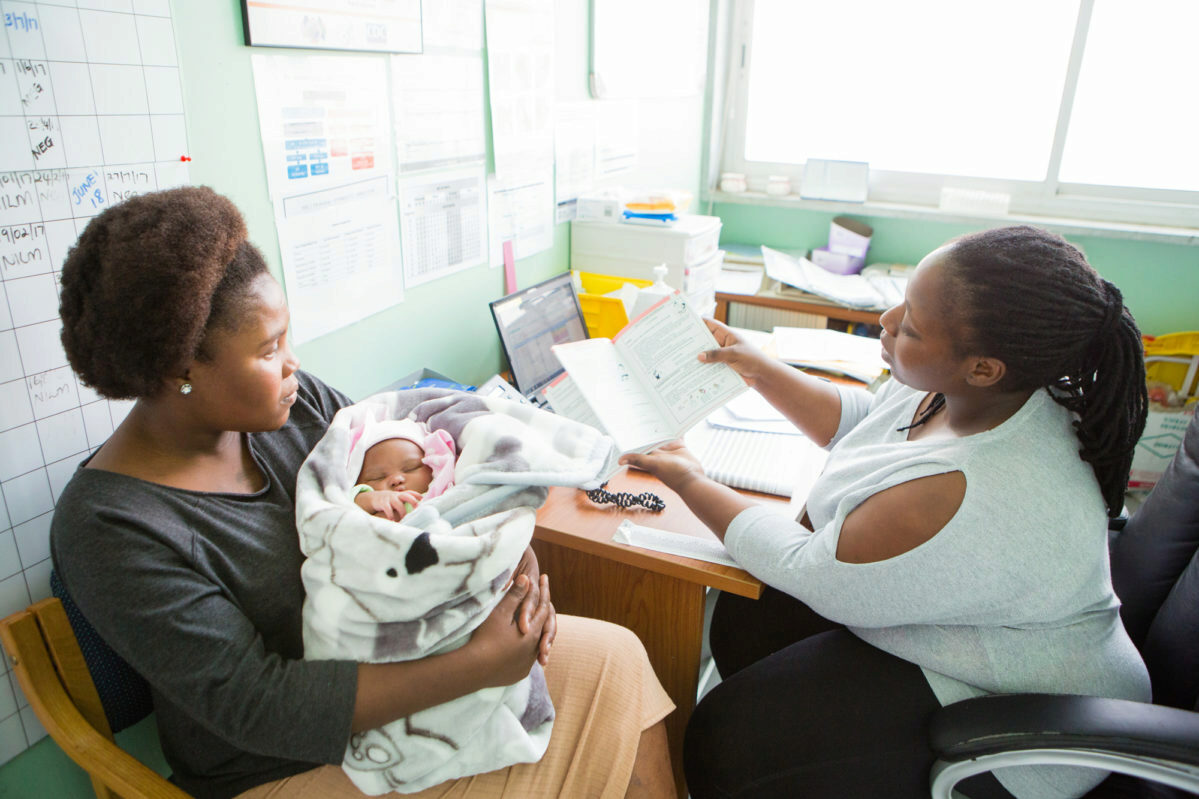 Ubuntu Pathways provides an integrated support system of health, education, and social support, from cradle to career.…Read More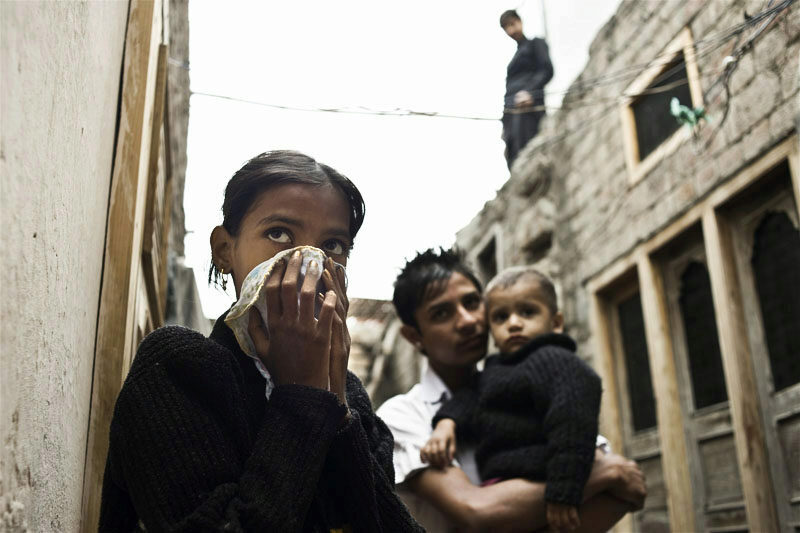 Operation ASHA (Op ASHA) is decentralizing tuberculosis (TB) diagnosis and care through a community-based model to improve the delivery of health care services for low-income patients in India and Cambodia, which have some of the highest burden of TB globally.…Read More