2023 Winner: Healthy Learners
While countless programs focus on early childhood, the health needs of children over the age of five have been historically and critically neglected. Healthy Learners has developed a remarkably simple and cost-effective solution: bringing healthcare to where children already are – their schools – by training and equipping the people children already trust – their teachers. Healthy Learners serves 600,000 students across Zambia and are scaling the program nationwide. Their ultimate vision is to serve Sub-Saharan Africa and beyond. With nearly 50% of sub-Saharan Africa's population under the age of 15, the well-being of children today is essential for a thriving society tomorrow.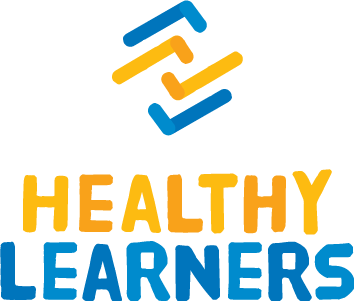 Primary Area of Impact: Education, Healthcare
Geographic Area (Continent): Africa
Geographic Areas (Countries): Zambia
Organizational Type: Non-Profit
Mission: To improve the health of school-age children.
Social Challenge
Children aged 5-14 face significant health-related challenges during a period of life critical for physical, psychological, cognitive, and social development. This age group remains highly exposed to many treatable and preventable illnesses that impair a child's quality of life and can result in life-long health challenges, disability, or death. In the short term, these illnesses contribute to school absenteeism, poor academic performance, and high drop-out rates. In the long term, these illnesses can undermine physical, cognitive, and emotional development. Additionally, untreated infectious diseases in this age group create negative externalities at the community level through increased parasite transmission. In Zambia, this age group constitutes 26% of the total population and has the highest prevalence of malaria, with 40% of children testing positive in endemic areas.
Healthy Learners is bridging the healthcare gap for school-aged children by making schools an entry point into the healthcare system and training teachers as a new cadre of community health workers. By capitalizing on the 90% enrollment rates in Zambian primary schools and developing their model in close collaboration with Zambia's Ministries of Health and Education, Healthy Learners is paving the way for a more comprehensive and scalable school health model. They are pioneering a new approach to healthcare for school-aged children based on the strong body of evidence on the impact of school-based interventions, harnessing technology, and using existing government structures to more efficiently and effectively deliver both preventive and curative services.
Healthy Learners expanded from serving 2 government schools in 2015 to serving 245 schools in 2022 which provided healthcare to over 450,000 children. A 2019 controlled impact evaluation by researchers from the Harvard T.H. Chan School of Public Health showed that the program was highly effective at improving children's health status and health knowledge, with a 38% reduction in odds of illness, a 52% reduction in odds of stunting, a 48% increase in vitamin A and deworming coverage, and a 22% increase in student knowledge of health topics. Additionally, qualitative data show the program to be a win-win across a range of areas, reducing absenteeism, engaging teachers with students more holistically, improving administrative training, reducing the burden on existing health systems, and generating data to proactively combat local outbreaks.
Healthy Learners provides a new and innovative solution with the support of technology to train and equip teachers to become 'School Health Workers' (SHW) and integrate schools into the healthcare system. Their approach incorporates established best practices from Community Health Worker (CHW) programs and traditional school-based health programs. By integrating their model into the structures of the Ministries of Health and Education and leveraging resources from the entire school to become involved in supporting the health of students, Healthy Learners reduces operating costs, expands rapidly, and ensures the permanence of the program. Their proactive 'buddy system' used to monitor absenteeism is another differentiator of their model. Healthy Learners has built robust partnerships within communities to enable them to deftly navigate the complexity of the education and health systems with an end-to-end care package that harmonizes the workflow between teachers and nurses.
With an annual cost of less than $1.70 per child, Healthy Learners has demonstrated great success in terms of scalability, cost-effectiveness, and efficiency. Their approach provides a path to effectively scaled interventions with governments to support the health of school-aged children. In 2021, the Healthy Learners model was adopted as national policy by the Zambian government and a national expansion plan was launched. Healthy Learners has shared their lessons and model with international organizations including WHO, UNICEF and World Bank. Based on their success in Zambia, USAID has requested Healthy Learners' support to develop school health policies across four additional countries in sub-Saharan Africa.
Lonnie Hackett (Healthy Learners Co-Founder & CEO) named to the Forbes annual 30 under 30 Social Impact List, 2021
Healthy Learners signed an MoU with the Zambian government to scale-up the program nationally, 2021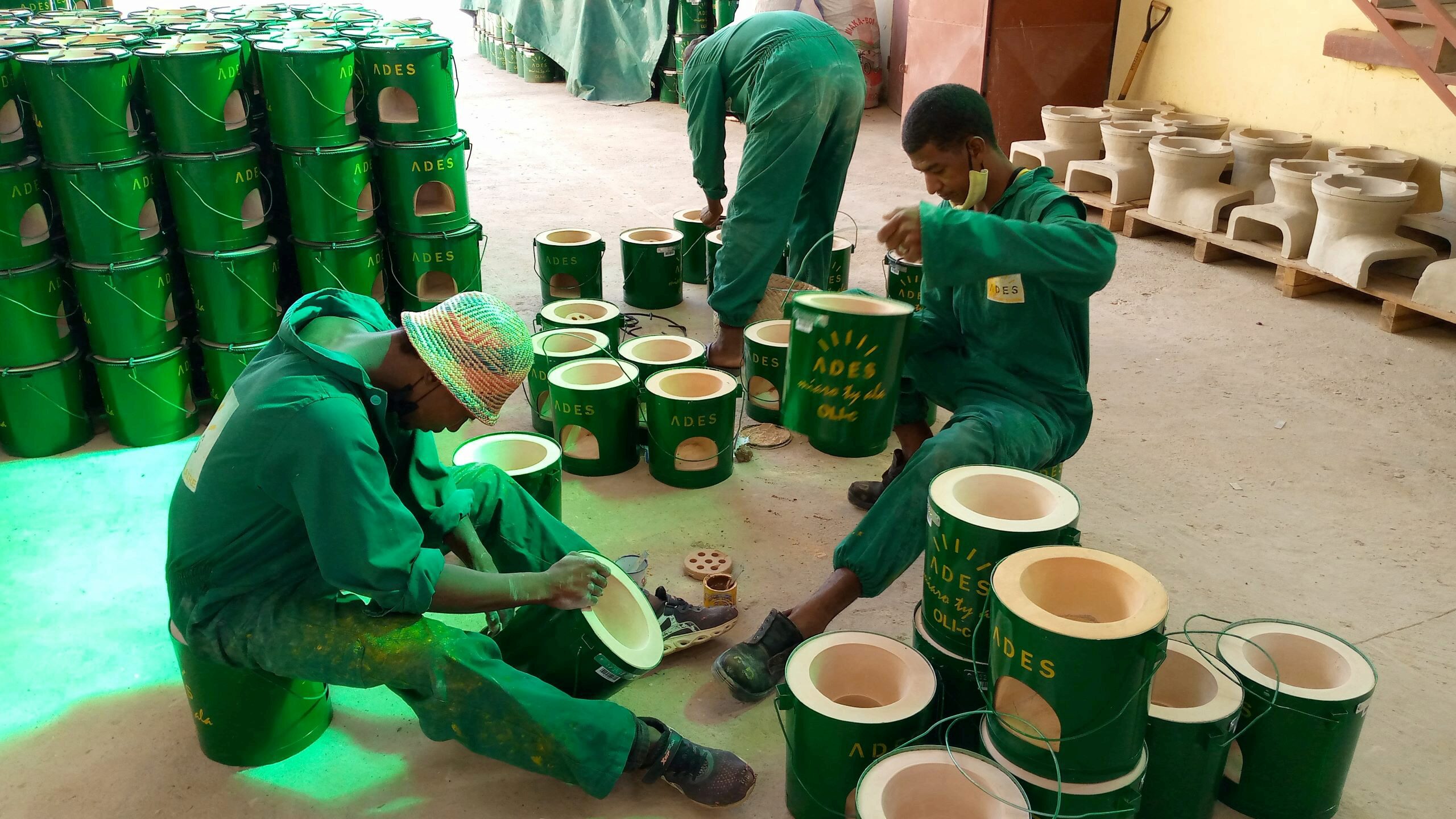 ADES works to preserve Madagascar's forests and alleviate poverty with solar and energy-saving cookers, reforestation projects, and education measures that protect nature and create perspectives.…Read More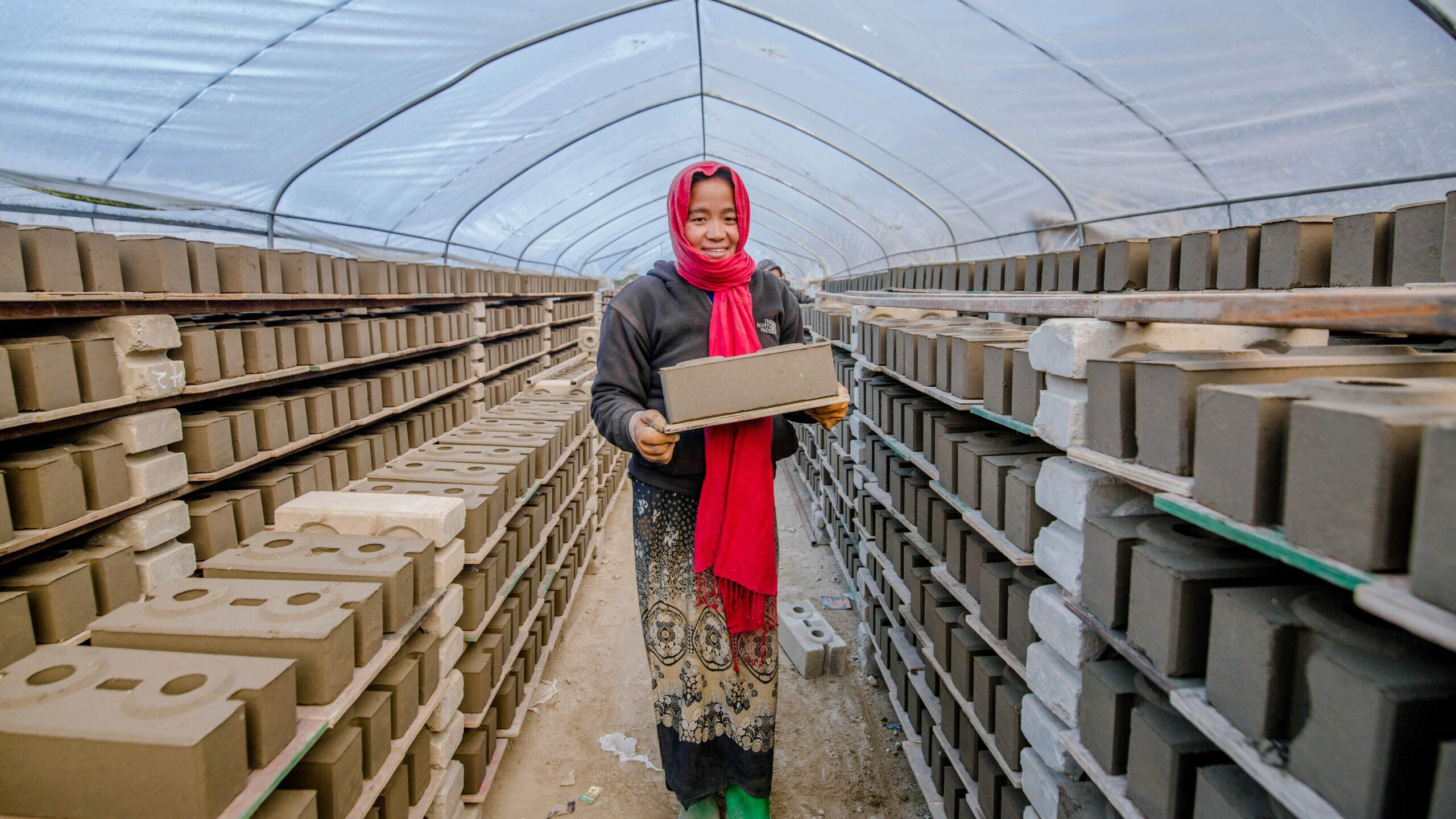 Build up Nepal is on a mission to replace dirty fired bricks with low-carbon, affordable bricks made by local micro-enterprises. …Read More