2023 Winner: ADES (Association pour le Developpement de l'Energie Solaire Suisse)
ADES has been working to preserve Madagascar's forests and alleviate poverty since 2001. With solar and energy-saving cookers, reforestation projects as well as education and awareness-raising measures, ADES protects nature and creates perspectives with a holistic approach. Madagascar is a paradise of biodiversity. Over 90 percent of the animals and about 80 percent of the plants are endemic and exist only in Madagascar. This natural paradise is in danger: deforestation, erosion and desertification are endangering the future of Madagascar's plants, animals and people. ADES is providing the necessary resources and education to help preserve and restore Madagascar's forests.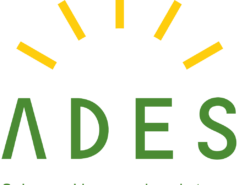 Primary Area of Impact: Economic Development, Environmental Sustainability, and Poverty Alleviation
Geographic Area (Continent): Africa
Geographic Areas (Countries): Madagascar
Organizational Type: Non-Governmental Organization (NGO)
Mission: ADES uses a three-pillar approach, efficient cookstoves, environmental education, and reforestation, to provide low-cost and sustainable solutions to counteract the many socio-economic and environmental issues related to the deforestation of Madagascar.
Social Challenge
According to the World Health Organization, over 2.6 billion people still cook over an open fire using solid fuels due to a lack of conventional energy infrastructure. The use of solid fuels not only contributes to excess CO2 emissions, it also causes respiratory illnesses, and premature death in women and children who are continuously exposed to smoke emissions. In Madagascar, 95% of households and small businesses are forced to cook over an open fire using wood or charcoal. With 80% of the wood from the forests being used for firewood, Madagascar has only 10% of its primary forests remaining, threatening the extinction of the island's unique flora and fauna. Deforestation and climate change have now become social issues, driving poverty, unemployment, and limiting food supplies. For rural communities, who depend on natural resources to survive, climate change has become a life-threatening reality.
ADES' three pillar holistic approach comprised of cookstove production, environmental education, and reforestation, has been proved to be an effective and sustainable solution towards environmental decline and extreme poverty. The average rate of forest loss is 400,000 hectares per year. Without alternative cooking solutions, reforestation and species preservation cannot preserve what remains of Madagascar's forests. ADES addresses this urgent need while also helping to lift people out of poverty and making a generational change in Madagascar. They also take on the critical work of helping transition people to a new method of cooking and engage in education and awareness-raising measures. By reducing the demand for fuel, ADES lays the foundation for other nonprofits that rely on the health of the forests to succeed with the work they do. They also build strong partnerships with other NGOs, schools, and communities across Madagascar to enable the success of addressing all the interrelated issues at hand.
ADES has positive impacts across all three pillars of their approach. As of 2022, ADES has sold over 400,000 solar and fuel-efficient cookstoves throughout Madagascar, benefiting an estimated 2.1 million people over the last 20 years, and saving ADES cookstove owners at least 50% of their income on the cost of fuel. The cookstoves helped prevent 2.5M tons of CO2 emissions from being emitted to the atmosphere and provided a healthier cooking environment for women and children with reduced smoke emissions. ADES has also created and enabled green jobs with financial stability for over 550 people from direct ADES employees to vendors and independent resellers. Of the 233 independent resellers, 80% are women who live in rural village with few job opportunities. ADES has also educated over 100K teachers and students on the importance of Madagascar's environment, and planted over 500K trees, restoring 220 hectares of forest.
ADES' innovative and sustainable funding model uses carbon credits to finance their work across their three pillars and provides a consistent and growing source of income. Every dollar raised that is invested into their cookstove projects currently generates $1.80 in additional income for the project. ADES also has significant product differentiation, owing to its unique design and use of insulated clay core that prevents heat energy from escaping to the side of the fire. In residential models, this innovation saves owners between 50% and 70% of required fuel when compared with traditional cooking methods. ADES has also developed larger, higher efficiency model stoves for commercial use that conserve 85% of heat energy. In 2022, ADES worked with schools in the community to construct 10 energy-efficient commercial kitchens which relieved tight school budgets, benefited thousands of school children, and protected the natural forests in the region by reducing unsustainable fuel demand.
ADES' three-pillar approach supports economic, environmental, and social challenges that help preserve the unique biodiversity of the environment while improving the quality of life for the people of Madagascar. With similar challenges found throughout the world, ADES' model of replacing inefficient stoves and replanting primary forests has potential to benefit most nations facing similar biodiversity and ecological risks. Since its inception 20 years ago, ADES has been scaling its cookstove production. From one model of solar cookstove to nine models of solar and fuel-efficient cookstoves, they now serve the various needs of a large variety of residential and commercial clients and continue to develop new prototypes. As more governments sign up for aggressive greenhouse gas emissions targets, incorporating low-cost solutions, such as ADES stoves, will allow for accelerated ecological and technological progress.
ADES was the first organization worldwide to receive a Gold Standard certification for its solar cooker climate protection project, recognized as the toughest certification standard for climate protection globally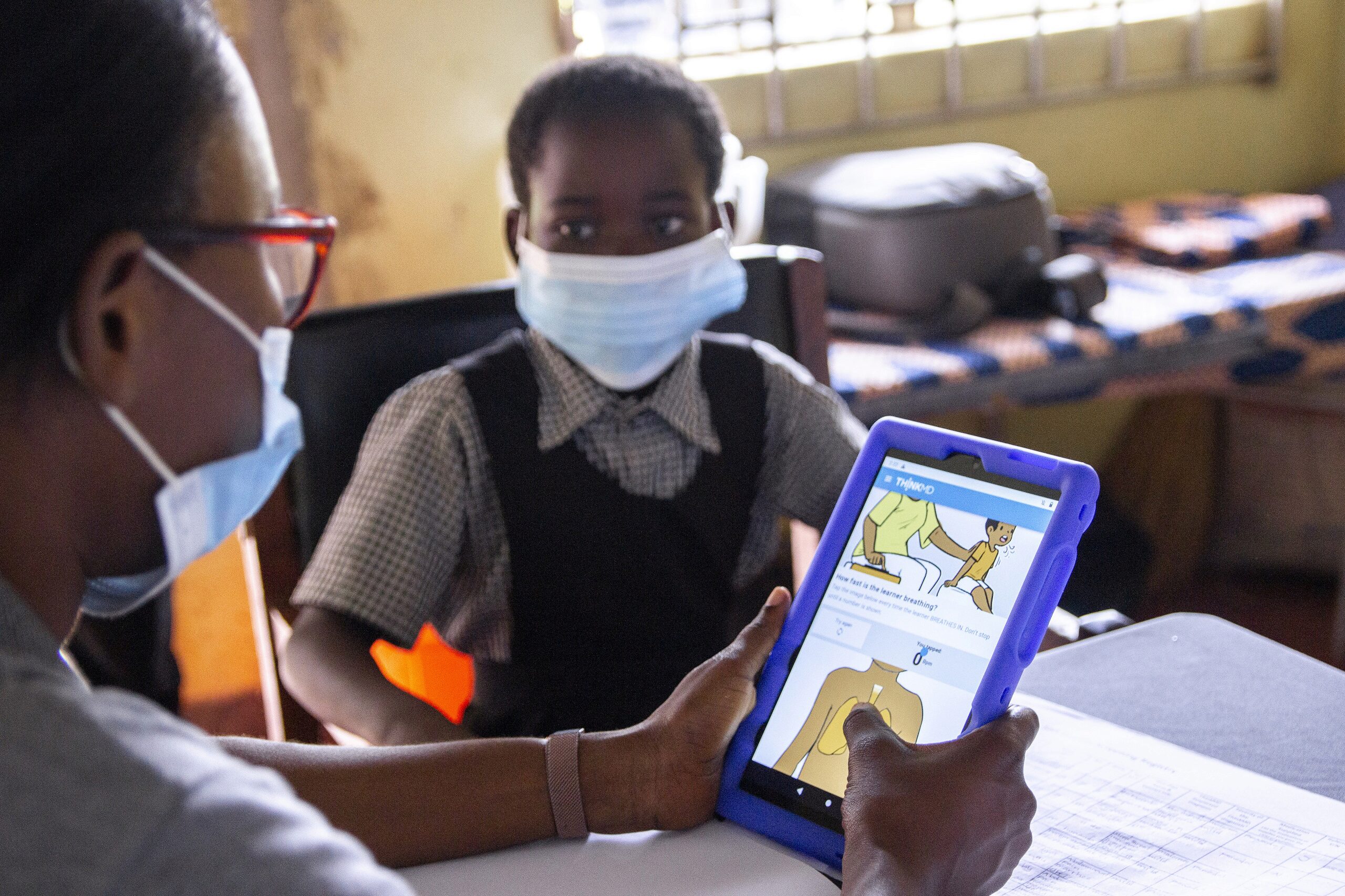 Healthy Learners brings healthcare to where children already are – their schools – by training and equipping the people children already trust – their teachers.…Read More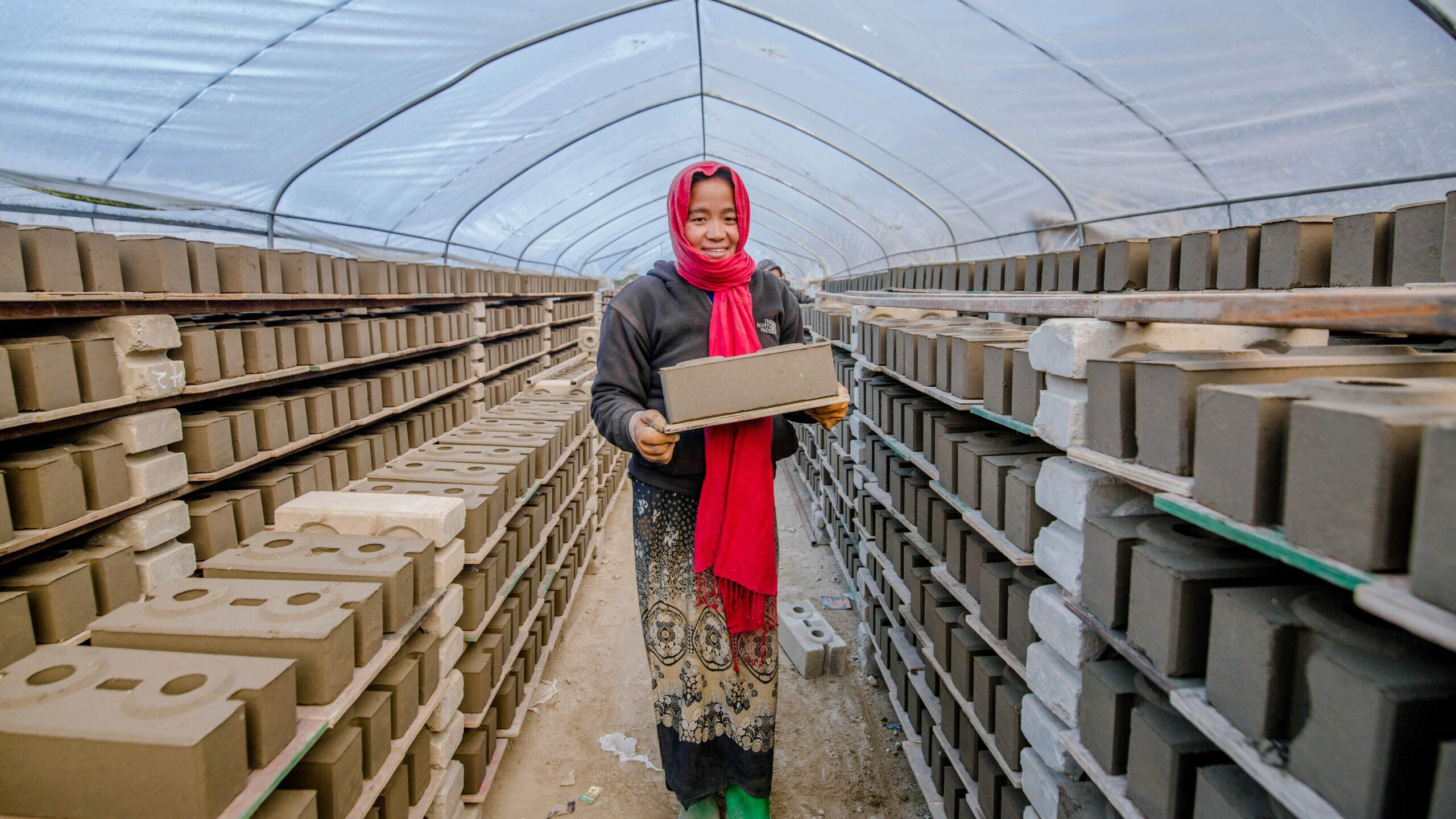 Build up Nepal is on a mission to replace dirty fired bricks with low-carbon, affordable bricks made by local micro-enterprises. …Read More