2023 Grand Prize Winner: Build up Nepal
Build up Nepal is on a mission to replace dirty fired bricks with low-carbon, affordable bricks made by local micro-enterprises. This is important because the fired brick industry is responsible for 37% of CO2 emissions in Nepal (2.7% globally) and millions of families in South Asia live in deep poverty without access to safe housing and stable incomes. Build up Nepal's innovative model empowers local micro-enterprises to produce eco-friendly bricks, creating local jobs and building safe houses at low cost in poor, underserved areas.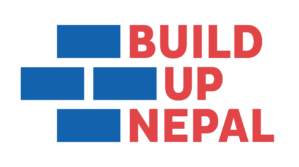 Primary Area of Impact: Economic Development, Environmental Sustainability, and Poverty Alleviation
Geographic Area (Continent): Asia
Geographic Areas (Countries): India, Nepal
Organizational Type: Non-Profit
Mission:To make bricks eco-friendly and safe houses affordable for all.
Social Challenge
1.2 billion people worldwide do not have access to safe and affordable housing, exacerbated in post-disaster reconstruction areas and the Global South. In Nepal, eight years after a devastating earthquake destroyed more than 800,000 homes, an estimated 75,000 families have not been able to rebuild. Current reconstruction models using unaffordable conventional materials and grant-funding are unable to meet the needs for housing at scale. Compounding the issue is the pollution caused by fired bricks, the dominant building material in South Asia, which according to a 2020 World Bank report is responsible for 37% of Nepal's CO2 emissions (2.7% globally). Millions of families in South Asia suffer from poverty, unsafe housing, and climate change.
Build up Nepal's response to post-disaster reconstruction empowers rural entrepreneurs and communities to make attractive, high-quality bricks that are affordable and eco-friendly. Their social enterprise model creates sustainable economic engines in each village, builds safe houses, creates local jobs, and reduces carbon emissions. Build up Nepal engages the wider ecosystem by bringing together micro-entrepreneurs, masons, community members, and the local government to implement their scalable last-mile delivery model. 90% of jobs created in this enterprise are held by youth, women, and disadvantaged groups without stable income.
As of 2022, Build up Nepal has trained 306 micro-enterprises to build 8,120 houses, created 3,170 jobs, and saved 74,227 tons of CO2 emissions. Support of enterprises establishes an ongoing vehicle to create safe, affordable housing with a low carbon footprint. Each month, Build up Nepal supports an average of six to ten new enterprises, creating meaningful job growth in rural areas, which have traditionally seen the highest unemployment across the country. According to an impact evaluation study conducted by The Center for Research and Development (CERAD), over half of the entrepreneurs running the micro-enterprises belong to disadvantaged groups, including Dalit (lowest caste), Janajati (indigenous people), and Madhesis (indigenous people of Terai plains), and 23% of entrepreneurs were previously migrant workers returning home.
Build up Nepal is igniting a green shift in South Asia's dirty brick industry by improving upon and specializing in an existing technology, the Compressed Stabilized Earth Bricks (CSEB), to make eco-friendly affordable bricks which produce 50-80% less CO2 emissions than fired bricks. Build up Nepal is innovative in how they combine the technology with their entrepreneur model, ensuring scalability through local ownership. They also engage with local regulatory bodies to implement more stringent safety standards that incorporate interlocking bricks. The sale of the CESB machine is the primary driver of Build up Nepal's revenue, allowing them to grow independently, thus significantly reducing their reliance on grant-funding.
Build up Nepal is focused on training entrepreneurs and partnering with communities to develop a scalable last-mile model that is not dependent on continuous donated funds. From 2020-2022, despite the challenges of the pandemic, Build up Nepal scaled up across 71 of 77 districts in Nepal. Houses built year-over-year is growing quickly, with more than 2,100 houses built in the past year, and 95% of the affordable houses are paid for by low-income families themselves and built by enterprises owned and operated by local entrepreneurs and community groups. They hope to find, train, and transfer their knowledge and enterprise model to reliable partners with strong local presences in other countries.
Asia-Pacific Housing Forum SCP Innovation Award, 2021
Waislitz Global Citizen Award, 2021
Ashden Awards, 2020
United Nations Innovation Awards, 2020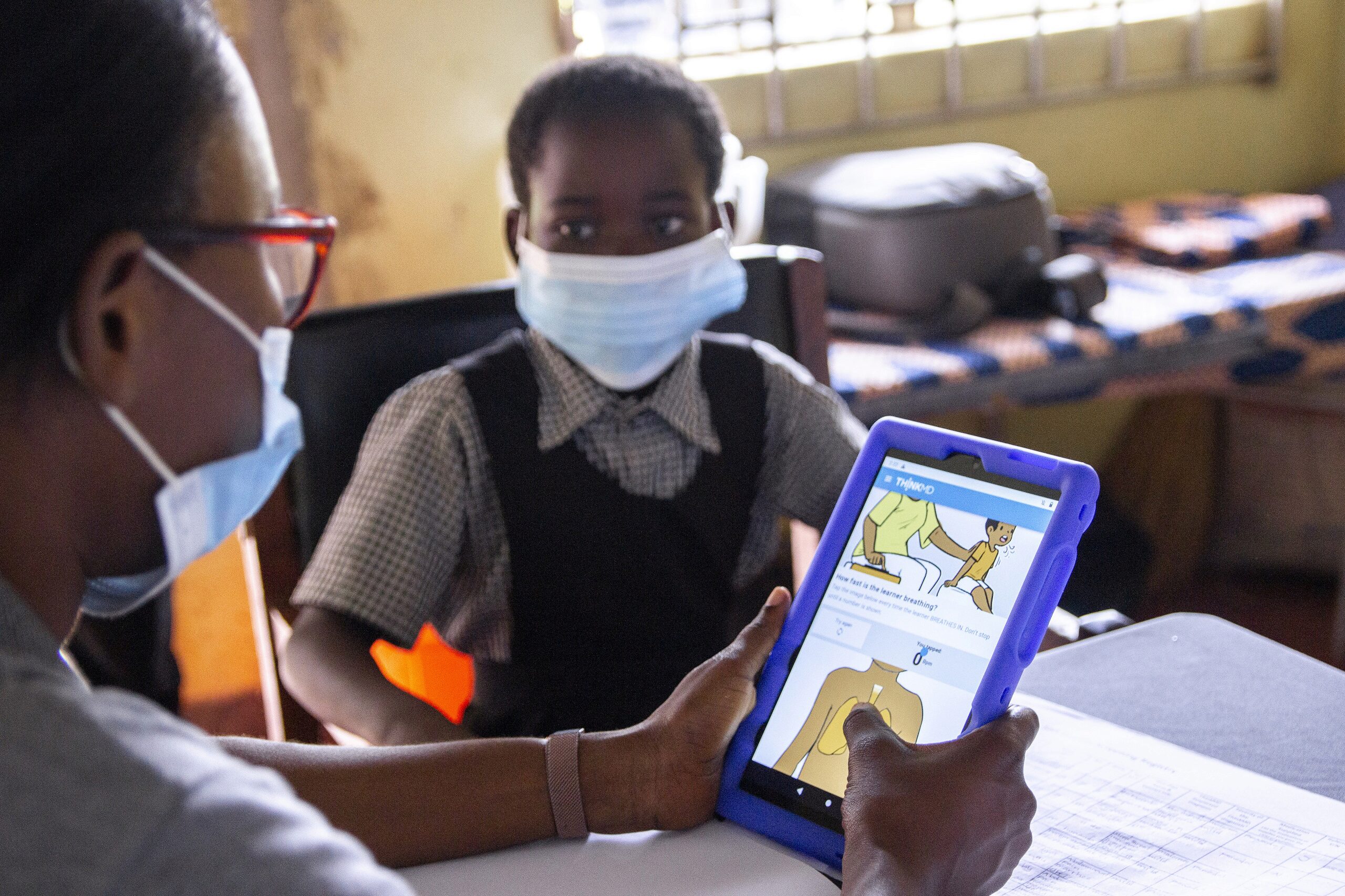 Healthy Learners brings healthcare to where children already are – their schools – by training and equipping the people children already trust – their teachers.…Read More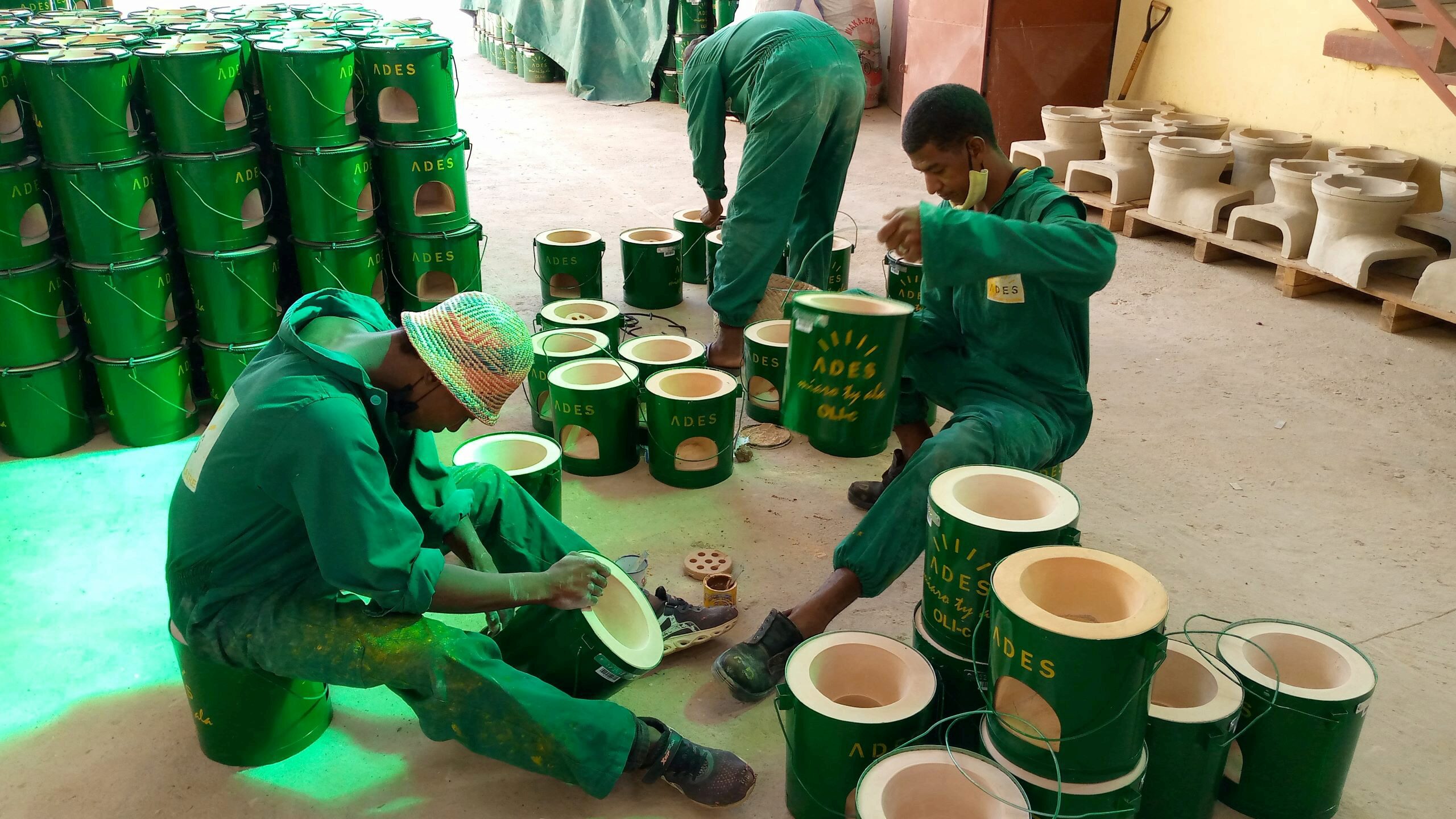 ADES works to preserve Madagascar's forests and alleviate poverty with solar and energy-saving cookers, reforestation projects, and education measures that protect nature and create perspectives.…Read More