2021 Grand Prize Winner: EarthEnable
EarthEnable provides rural families in Rwanda and Uganda with affordable and environmentally sustainable solutions to unsanitary homes with dirt floors, which continually jeopardize their health. By delivering locally sourced, earthen floors through innovative proprietary methods, EarthEnable provides one-time interventions that improve quality of life by catalyzing long-term reduction in health problems and improving economic productivity. In order to deliver their products, EarthEnable hires and trains unemployed and underemployed local masons, enabling them to increase their incomes while serving their communities. All their materials are locally sourced and adapted based on what is available in the area, which means their solution is widely scalable across geographies.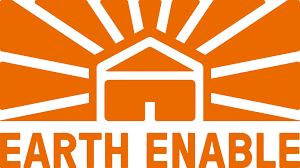 Primary Area of Impact: Sanitation and Poverty Alleviation
Geographic Area (Continent): Africa
Geographic Areas (Countries): Rwanda, Uganda
Organizational Type: Non-Profit
Mission: To make living conditions healthier and more dignified for the world's poor. Their primary product is an affordable alternative to dirt floors: locally sourced, earthen floors that are 70% cheaper than a concrete floor.
Social Challenge
EarthEnable addresses the health challenges of 1.4 billion people worldwide who live on dirt floors, including approximately 75% of Rwandans and 65% of Ugandans. Dirt floors create an extremely unsanitary living environment, being a major cause of diarrhea, parasitic infection, respiratory disease, and anemia. According to a World Bank study, replacing a dirt floor with a clean one has been shown to reduce diarrheal disease by 49% and parasitic infections by 78%. However, concrete floors are too expensive for local populations in East Africa (at about $250 for 25 square meters) and use a lot of energy, with cement being responsible for 8% of global carbon emission.  
In order to improve living conditions for homes with dirt floors, EarthEnable provides durable and healthy earthen floors that are locally sourced and 80% more affordable than the only alternative, concrete. EarthEnable promotes sustainable development through environmentally sound building materials. Earthen floors have 90% less embedded energy and are structurally strong, waterproof, and abrasion resistant. Created in 2004, EarthEnable is the only organization with a scalable and market-based solution model to solving problems of dirty unhealthy homes, creating not just a company, but a full industry. 
As of 2019, EarthEnable has constructed 113,614 square meters of healthy and hygienic earthen flooring to directly replace dirt floors, serving over 9,000 families in over 879 different villages in Uganda and Rwanda. They have employed more than 80 people full-time with over 500 team members (including masons and sales representatives), investing significantly in the professional development of staff through frequent coaching sessions and check-ins. Furthermore, EarthEnable has achieved an 88% lifetime customer satisfaction rate, and 99% of customers said they would recommend their floor to a family member or neighbor. 
In order to create earthen flooring, EarthEnable has developed an innovative proprietary oil for flooring that is waterproof, scratch resistant, safe, green, and cheap. While a cracked floor with cement is nearly impossible to repair, an earthen floor without cement can easily be repaired and re-sealed. EarthEnable also has a District Innovation Fund that allows masons to build "innovation floors" where they continue to test ideas for new methods and materials. The most recent learning reduced prices by 35%. 
EarthEnable's solution is widely scalable across geographies as all their materials are locally sourced and adapted based on what is available in the area. Local masons are trained and certified to implement the floors, which creates rural employment and transfers knowledge in an enterprise way. They develop a strong staff team from local communities and promote within the organization; as of 2020, 85% of managers were entry-level workers from the communities served and 100% of the team is based in the country they serve. The core design of the micro-franchise and quality assurance team is replicable in many different areas and is not resource intensive. The total addressable market for their floors is an enormous 1.4 billion people worldwide. 
Featured on National Geographic, The Wall Street Journal, NPR, etc. 

World Habitat Awards 2018,

Finalist

 

Postcode Lottery Green Challenge 2017,

Winner

 

Global Social Venture Competition 2014,

Finalist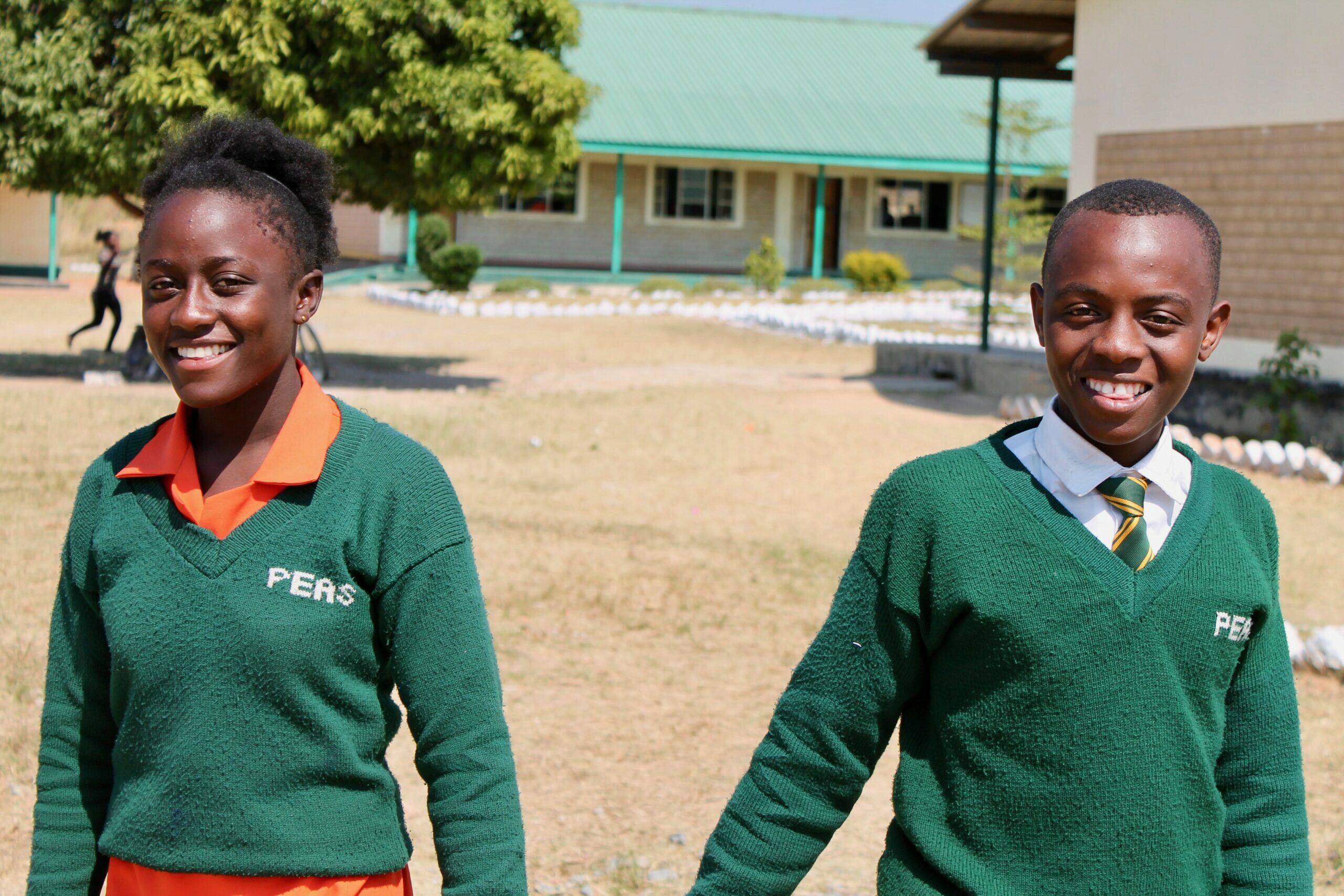 Promoting Equality in African Schools (PEAS) exists to expand access to sustainably delivered, quality secondary education across Africa, and works towards a world where all children can unlock their full potential. …Read More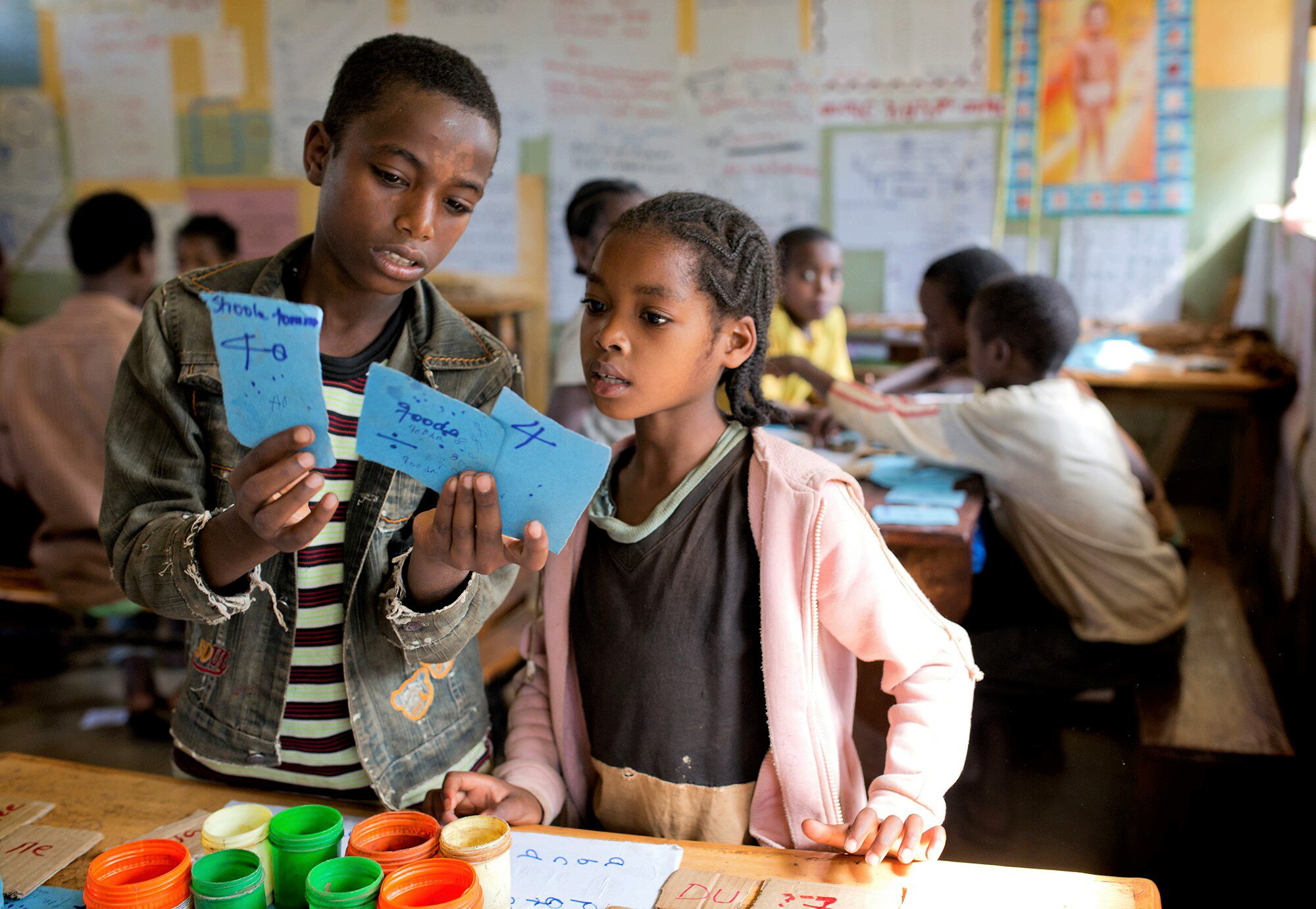 The Luminos Fund provides transformative education programs to thousands of out-of-school children, helping them to catch up to grade level, reintegrate into local schools, and prepare for lifelong learning.…Read More