2021 Winner: The Luminos Fund

The Luminos Fund provides transformative education programs to thousands of out-of-school children, helping them to catch up to grade level, reintegrate into local schools, and prepare for lifelong learning. Luminos was founded to ensure children everywhere get a chance to experience joyful learning, especially those denied an education by crisis, poverty, and discrimination. Their vision is of a world where no child is ever denied the chance to learn. Luminos currently operates classrooms in Ethiopia, Lebanon, and Liberia where students live in very challenging circumstances. Many are the first in their family to receive an education. Their Second Chance initiative, an accelerated learning program for out-of-school children, is one of the world's leading innovations in K-12 education. In just ten months, they teach students to read and do math – to learn how to learn – through a joyful, activity-based curriculum.

Primary Area of Impact: Education and Gender Equality
Geographic Area (Continent): Africa
Geographic Areas (Countries): Ethiopia, Lebanon, Liberia
Organizational Type: Non-Profit
Mission: To create a world where no child should be denied the chance to learn.
Social Challenge
Even before the COVID-19 crisis, at a steady state, there were 263 million children and youth not in school. The situation was and is most acute in Sub-Saharan Africa, where 93 million young children are denied the chance to learn in a regular year, and 15 million children will never set foot in a classroom. One in 5 primary-school-aged African children are out of school, most commonly due to poverty. Even free education is too expensive when children are needed at home to help on the farm or care for their siblings. About one third of the time, children are pushed out of school when they are displaced by conflict and made refugees.  
Luminos has elected to work in the countries most acutely affected by lost learning: Ethiopia has one of the highest numbers of out-of-school children in Africa (2.3 million missing out on primary school), Liberia has one of the highest ratios of out-of-school children in the world (60%), and Lebanon is host to the most refugees per capita (including 1.5 million Syrian refugees). The organization's Second Chance program model combines education innovation with education for the masses, focusing on developing students' competencies in reading, writing, and math, covering 3 years of foundational subjects in 10 months. Thousands of learning facilitators have been trained, with weekly classroom-based monitoring, observation, coaching, feedback, and supervision to ensure that they have the tools to support student learning. 
Beginning in 2011, the Luminos Second Chance model has been tested, refined, and scaled on the foundation of a robust evidence base and strong track record of impact. As of 2021, 147,327 children across Africa have been brought back to school through Luminos. A study published in 2017 showed that graduates of their Second Chance program go on to complete primary school at twice the rate of their peers and continue to fare better than their peers even six years after transitioning into mainstream government schooling. Among the poorest households, Luminos children complete higher primary school at a much higher rate. The students consistently outperform peers by an average of 10% in English and Math, are happier and more confident, and have higher aspirations to progress beyond primary education. 
The Luminos Fund addresses the issue of educating out-of-school children through a new, sustainable and cost-effective solution that puts student learning at the center of its model. The Second Chance program employs an innovative, data-driven pedagogy to help out-of-school children get back to learning. Their four parts method includes: 1) high potential, minimally trained young people recruited to deliver the program, 2) local implementers, 3) an intense focus on literacy, and 4) joyful learning, which involves the use of local languages and local songs, dances, and stories in teaching to ensure preserving each learner's individual and cultural sense of identity and being. Luminos utilizes best in-class knowledge from global studies on what works for literacy and numeracy, leveraging the latest in reading science and reimagining that knowledge in the context of these communities with the poorest and most vulnerable children in innovative ways. 
Luminos works closely with implementing partners to customize a critical 25% of Second Chance to ensure better implementation and transferability for specific contexts. Luminos collaborates closely with governments and local NGOs to share their curriculum, lesson plans, and best practices to support capacity-building and the adoption or integration of Second Chance education to reach more children. Luminos also hosts and participates in convenings and engagements that bring global education leaders, experts, and funders together. In parallel, the Luminos Fund's COVID-19 response has been featured by the Global Partnership for Education (GPE) and Center for Global Development as they are working to develop new partnerships with local organizations in the aftermath of COVID-19 to help equip teachers, schools, and leaders with the knowledge and skills they need to better design, measure, and showcase new education solutions.
HundrED Global Education Innovators 2017, 2018, 2019, 2020,

Honoree

Worldwise Innovation Summit for Education (WISE) Award 2017,

Winner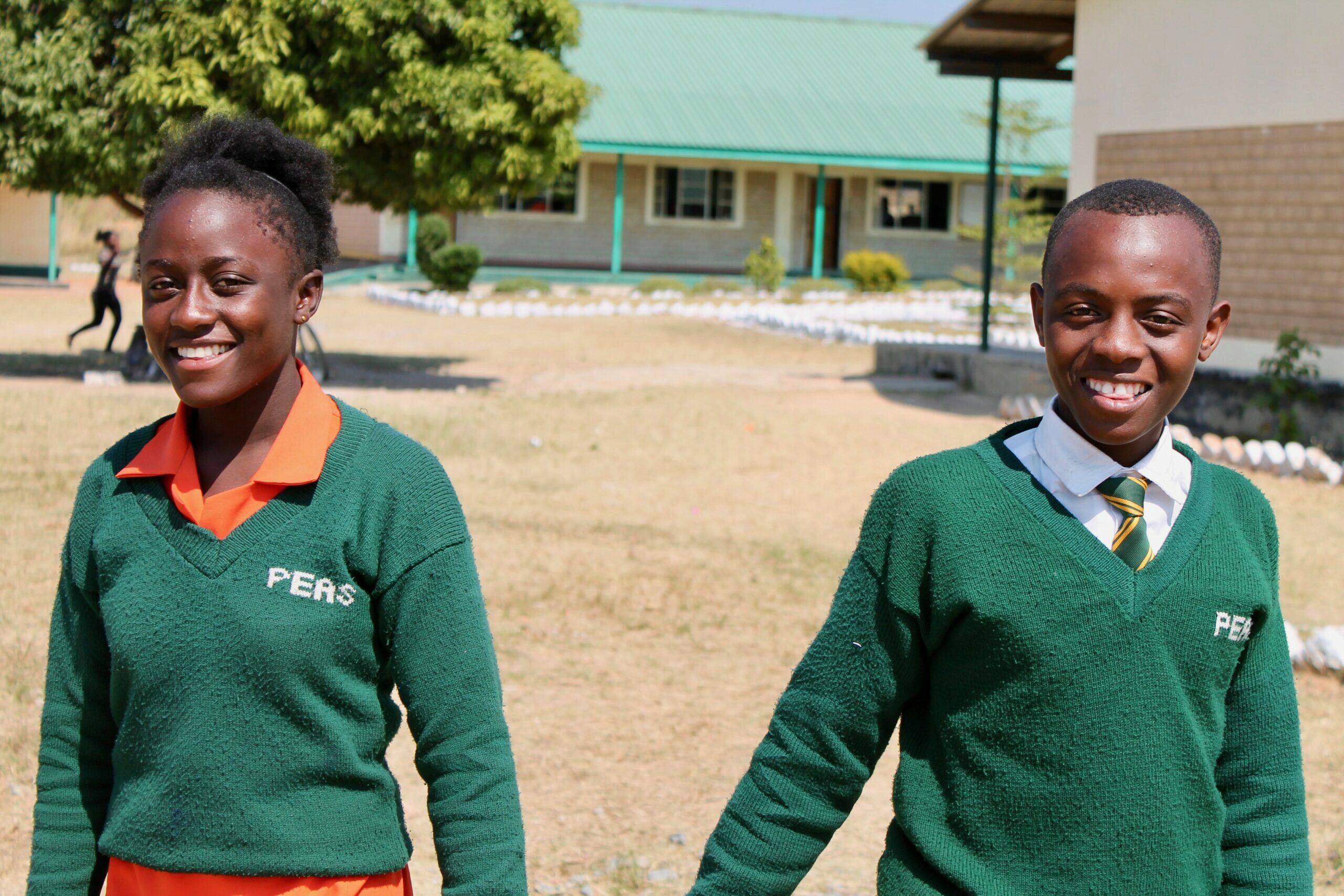 Promoting Equality in African Schools (PEAS) exists to expand access to sustainably delivered, quality secondary education across Africa, and works towards a world where all children can unlock their full potential. …Read More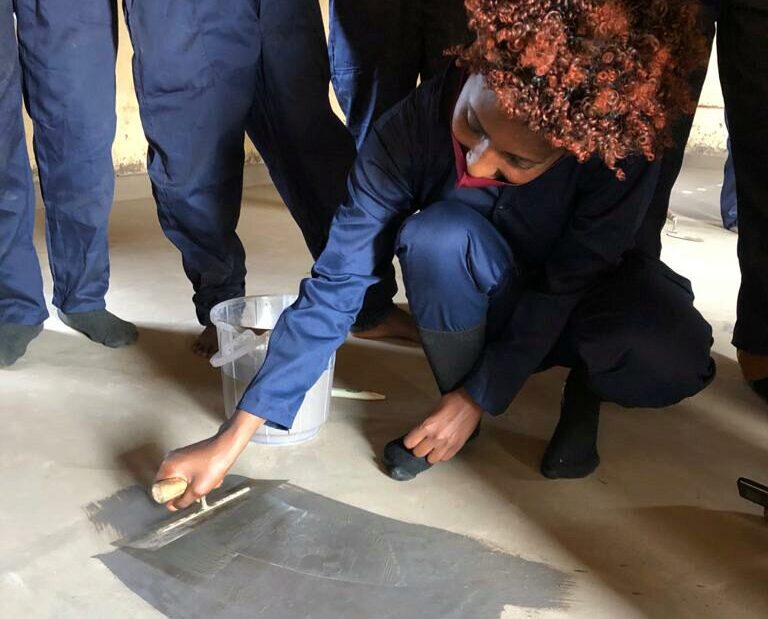 EarthEnable provides rural families in Rwanda and Uganda with affordable and environmentally sustainable solutions to unsanitary homes with dirt floors, which continually jeopardize their health.…Read More