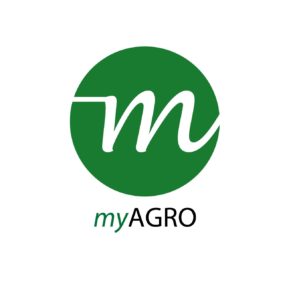 Primary Area of Impact: Financial Services
Geographic Areas: Mali, Senegal
Year Founded: 2011
Overview
MyAgro's goal is to help 1 million small-scale farmers to increase their income by $1.50 per day by 2025 to move out of poverty. myAgro is a nonprofit social enterprise that enables smallholder farmers to use their mobile phones to pay on layaway for high-quality inputs (seeds, fertilizer) and agricultural training. These investments allow farmers to grow 50 – 100% more food each season and to increase their income.
Accomplishments
myAgro planted with 18,000 farmers in 2016, an 80% increase over 2015 and ahead of its 15,000 farmer target.
24,000 farmers signed up for packages.
Farmers increased their harvest yields by 50-100%, resulting in an additional $140 (average) in farming income per farmer.
In 2016, myAgro founder Anushka Ratnayake was the featured speaker at G20 Agri Finance Summit in Turkey and Consultative Group to Assist the Poor Conference (CGAP).
Social Challenge
myAgro is addressing the gap in the market for financial services suited to the needs of smallholder farmers. myAgro works with smallholder farmers in West Africa (65% women), who are mostly locked out of microcredit and government lending programs and are not able to easily purchase seeds and fertilizer. As a solution, myAgro pioneered a mobile layaway savings tool that enables farmers to save—rather than borrow—their way out of poverty. The first of its kind, myAgro's model is similar to how people in developing countries buy pre-paid minutes for their phone: just as farmers go to their village shop to buy scratch cards for pre-paid phone minutes, they can buy myAgro cards and layaway $1 to $50 to purchase seed and fertilizer for planting season. Farmers use their savings to invest in high-quality inputs, tools, and training to significantly increase their harvests and income.