2017 Honoree: Seeding Labs
Seeding Labs' goal is a generation of scientific problem-solvers in every country on earth, empowered to tackle the most pressing problems facing their communities and the world. They harness the power of the scientific and philanthropic communities to unleash the potential of talented scientists in the developing world by connecting them with the resources they need – equipment, training and professional connections – to pursue bold research and train the next generation.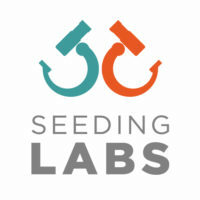 Primary Area of Impact: Education
Geographic Areas (Continents): Africa, North America, South America, Antarctica, Asia, Australia, Oceania, and Europe
Geographic Areas (Countries): 37 Countries globally
Mission: Empowering every scientist to transform the world
Fast-moving disease epidemics, the effects of climate change for food and livelihoods, the urgent need for sustainable sources of energy for economic growth — these are challenges that know no boundaries.
Social Challenge
Seeding Labs' vision is of a generation of scientific problem-solvers in every country on earth, empowered to tackle the most pressing problems facing their communities and the world. Fast-moving disease epidemics, the effects of climate change for food and livelihoods, the urgent need for sustainable sources of energy for economic growth — these are challenges that know no boundaries. They may begin in one small corner of the world but ultimately they spread to affect the globe. The population of problem-solvers tackling these challenges — scientific researchers working in medicine, agriculture, ecology, and beyond — needs to be equally global. In 2001, the Rand Corporation created an index of science and technology capacity and identified 104 "scientifically developing" and "scientifically lagging" countries. Fully 25% of the world's population lives in just the 80 "lagging" countries. The current Zika virus epidemic demonstrates what happens when these countries on the frontlines of disease lack the scientific workforce with the capacity to diagnose and respond immediately. Their communities cannot wait for US policymakers, philanthropists, and scientists to react in a timely fashion to their concerns. To empower these problem-solvers on the ground, Seeding Labs supports scientists and students at institutions of higher education and research in low- and middle-income countries.
Seeding Labs' founder, Nina Dudnik, PhD, established an organizational culture focused on data-driven improvements and innovation. When Nina announced her retirement in 2018, the Board of Directors focused on identifying a strong leader to succeed Nina and oversee the next chapter of Seeding Labs. They ultimately identified an internal candidate and named Melissa P. Wu, PhD, who was then Senior Vice President of Operations, as the incoming CEO. As incoming CEO, Melissa transitioned the organization from founder-initiated startup to a mature NGO. She established a new distributed leadership structure by reorganizing the staff into six distinct teams: programs, operations and logistics, fundraising, communications & external relations, finance & compliance, and organizational development. Team leads have visibility into and control over their own budgets and are also tasked with developing and executing their own operational plans as well as the organization's 3-5 year strategic plan.
For over a decade, Seeding Labs have wrestled with the metaphor embedded in their name. No, they've often had to explain, they do not sell actual seeds. They provide scientists in the developing world with resources and support–the "seeds" they need to cultivate modern labs and solutions to development challenges in healthcare, energy and environment, economic development, and agriculture. In the past few years, however, the name "Seeding Labs" has taken on new significance. They have begun to understand that they are actually seeding more than just laboratory infrastructure. Above all, what sets them apart is their proven model for delivering highly-specialized material aid. They are filling a critical gap in capacity-building efforts that nobody else in the world is trying to address at scale, and have more than a decade's worth of hard-won implementation expertise. In addition to enabling research, Instrumental Access equipment also enables STEM education, giving critical hands-on experience to the next generation, helping graduate students complete their degrees faster, engage in more relevant research and prevent "brain drain."
Seeding Labs is ready for their next leap forward: fostering a culture of integrating social impact into the life sciences industry so that they can sustainably grow Instrumental Access and address inequities in resources other than equipment. They have a decade of learning under their belt, and a way to share it across many. They've organized the sharing of their approach into a new platform, their Corporate Consortium which facilitates the sharing of knowledge and best practices around the life science industry's efforts to build research capacity. At the heart of this concept is the idea that by joining their efforts with others, they can create a much larger impact than what can be accomplished by a few. What's unique about this consortium is that it is the natural evolution of their deep partnerships cultivated through Instrumental Access. They brought together several leaders from their biggest corporate partners, and asked them how they could do more. Together, they envisioned the Consortium as the vehicle for bringing the sector together to support our shared goal of building research capacity.
Collaboration is and has always been woven into the fabric of Seeding Labs' model for social change. Their success in building research capacity depends on how well they collaborate across sectors and cultures and continents to put the right tools into the right hands under the right circumstances to make a difference. Each of their 94 shipments has been an intensive collaboration between Seeding Labs and the recipient university. They support their awardees as they select and prepare to use items from their inventory of donated equipment. They also work closely with each university and an army of freight forwarders and clearing agents to navigate the complicated logistics of transcontinental shipping to 36 different countries. Their role is to lead and coordinate, sharing best practices and lessons learned so that each shipment goes as smoothly as possible. To ensure a steady supply of donated equipment that meets the diverse research and teaching needs of Their awardees, they've also had to engage in a complementary set of collaborations with our equipment donors. These donors include multinational corporations as well as hospitals, schools, research institutes, and biotech startups.
Delivered many more Instrumental Access shipments to universities around the world: 42 new shipments since the beginning of 2017, bringing their total to 94 shipments to 76 institutions in 36 countries. These new shipments consisted of an additional 105 tons of equipment with an estimated replacement value of more than $19 million.
Through these recent shipments,

Gama Bandawe at the Malawi University of Science and Technology contributed to international disaster relief efforts when Cyclone Idai devastated Malawi and neighboring countries. UNICEF chose his lab to lead efforts to monitor floodwaters for pathogens.
Enoch Achigan-Dako at the University of Abomey-Calavi in Benin is using equipment to improve his country's food security by promoting the cultivation of traditional vegetables using modern breeding approaches.
Rupika Delgoda of the University of the West Indies in Jamaica has been able to re-start research projects aimed at controlling the spread of mosquito-borne diseases, like malaria, dengue, and Zika.

More than 1,700 graduate students have used Instrumental Access equipment to conduct the independent research required to complete their degrees at their home institutions
Since they began shipping equipment in 2003, more than 166,000 students have gained practical experience in labs equipped through Instrumental Access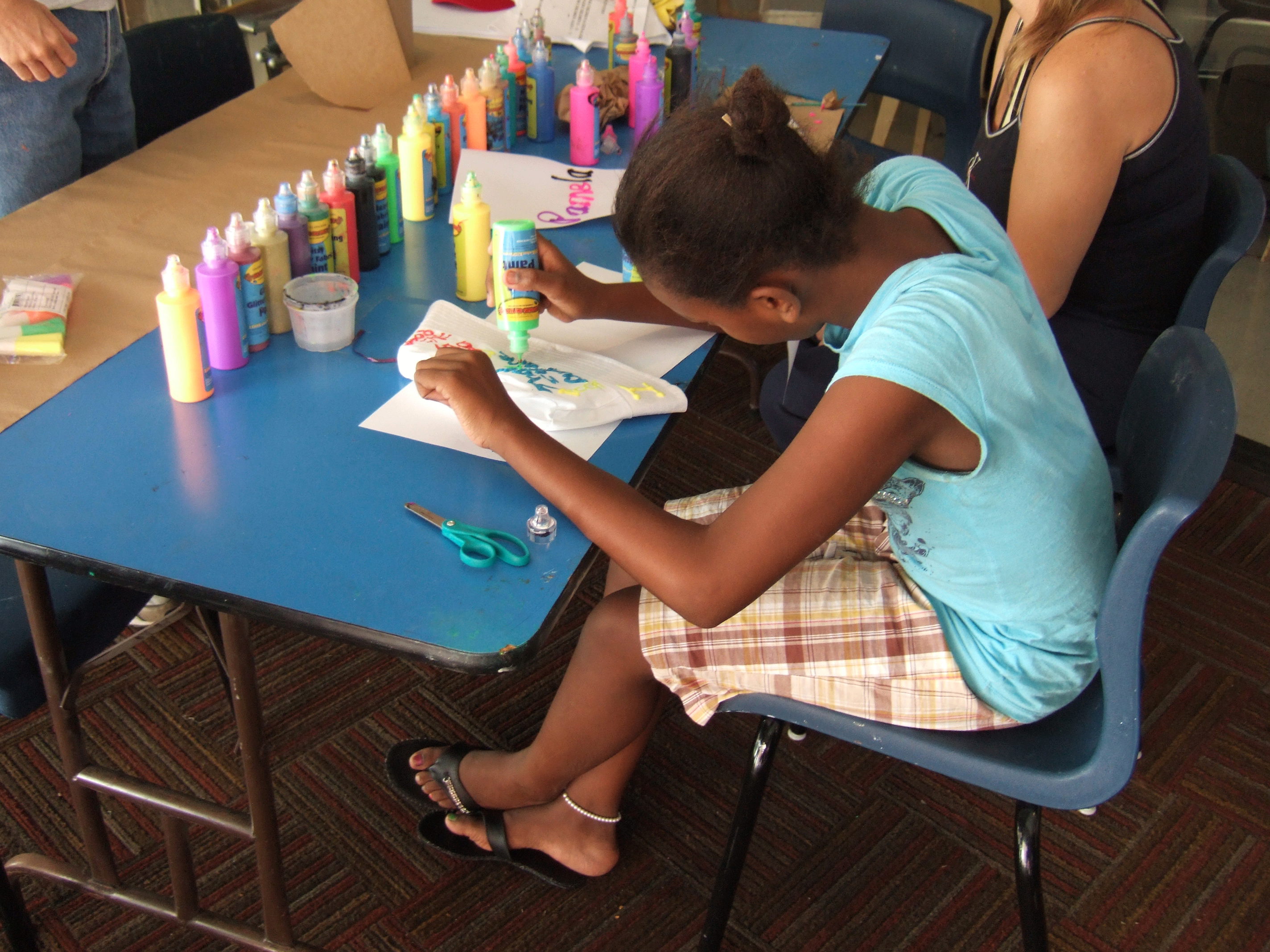 Women Against Abuse provides a continuum of care from telephone crisis counseling to long-term supportive housing for people experiencing intimate partner violence.…Read More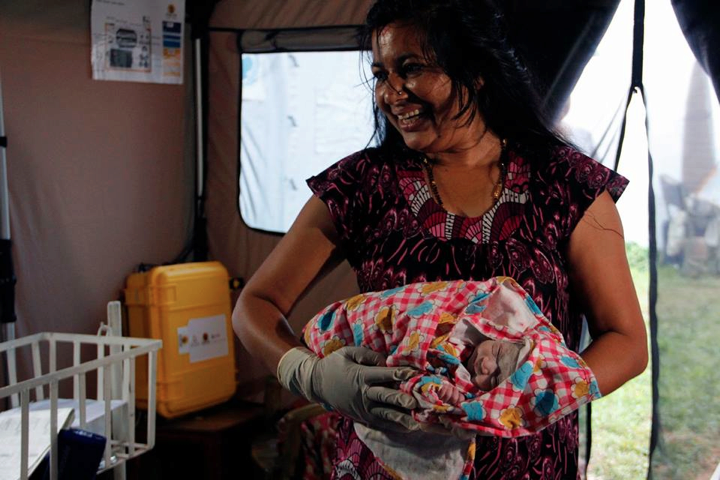 We Care Solar makes portable, cost-effective Solar suitcases that power critical lighting, mobile communication devices and medical devices in low-resource areas without reliable electricity.…Read More