2015 Grand Prize Winner: Riders For Health
Riders for Health (Riders) is a not-for-profit social enterprise founded to address one of the greatest challenges facing health workers in sub-Saharan Africa (SSA): a lack of reliable transport to reach remote communities. Riders' vision is of a world in which health care reaches everyone, everywhere. They enable public health care services to reach rural communities in SSA predictably, reliably and cost-effectively. Their aim is to ensure that the health care delivery chain is never broken by failing vehicles. As such, their sole focus is the management of vehicle fleets for health-focused partner organizations, from local community groups to government ministries. Whether the vehicles are used to mobilize outreach health workers on motorcycles, transport samples and supplies to health centers, or are ambulances for emergency referrals – Riders makes sure that they are on the road delivering care everyday.

Primary Area of Impact: Healthcare
Geographic Areas (Continent): Africa
Geographic Areas (Countries): The Gambia, Lesotho, Liberia, Malawi, Nigeria
Mission: To ensure reliable transport is available for healthcare services
Riders for Health specializes in supplying, managing and maintaining vehicles for health-focused organizations in African countries.
Social Challenge
Transportation infrastructure in SSA is non-existent in places; rural Africa has just 34% road access and those roads that do exist are generally in poor condition. Population distribution is equally problematic – 40-60% of people in developing countries live more than eight kilometers away from a health facility, while 528 million in SSA live rurally. These contextual challenges represent a barrier to health care that can be the difference between life and death.
Millions are spent every year on drugs and technologies for Africa, but a crucial factor is neglected: ensuring their reliable delivery. Health vehicles are abandoned in various states of disrepair, often needing just a single, inexpensive part to get them moving again. Without transportation, and its regular, planned maintenance, a huge portion of the millions poured into health care in Africa is wasted. Every functioning health system in the world needs a well-developed transportation infrastructure where health workers should not have to waste valuable time and energy worrying about whether a functioning vehicle is available.
Riders is a world leader in the management and maintenance of vehicles for health-focused organizations. However hard it is to reach a community in SSA, Riders ensures that care can get to them. With over 30 years' experience across Africa, Riders has developed successful long-term partnerships with many governments who have outsourced the transport element of healthcare to them.
Riders is African led and run by nationals of the countries in which they work so that the skills they build stay in-country. They challenge preconceptions and change attitudes towards the role of transport systems in healthcare development. A fundamental part of their approach now includes advocating for the issue of managed transport to help all health agencies strengthen their work and build appropriate infrastructure.
Riders has created a monitoring and evaluation system to measure its impact on two levels:
(1) Operational data ensures that their programs work – they monitor to ensure that everything runs smoothly on a technical level, that vehicles do not break down and achieve maximum possible efficiency.
(2) Health data, both quantitative and qualitative, shows how and where they have an impact. They conduct stakeholder interviews and discussions which directly feed into program design. They collect monthly log-sheets submitted by health workers detailing the distance travelled, time spent in communities and number of patients seen, which are some key metrics for success.
Below are some examples of the impact Riders has had on improving access to health care across their programs:
A lab in Nigeria increased the number of samples they managed from 400,000 in a year to 1.5 million after contracting with Riders
In the Gambia, since the signing of Riders' vehicle leasing agreement, known as Transport Asset Management (TAM), the number of community healthcare facilities has increased by 30% and the number of primary healthcare providers has increased by 81%
In Liberia, Riders played a critical role in containing infectious diseases like Ebola by collecting and transporting 1,631 samples for laboratory testing
Mobile health workers are able to see six times more people than before
Riders uses a unique model, Transport Asset Management (TAM), to lease a fleet of vehicles to a partner organization, all fully funded and budgeted for their entire lifespan. Given the challenging low-infrastructure environments in which they work, it is imperative that Riders not only provide the necessary vehicles, but also invest in training and maintenance as vehicles are being driven in conditions that are very taxing. Riders also focuses on training and preventive vehicle maintenance. This includes building a network of local, highly skilled technicians who regularly travel to service vehicles in the community.
Riders pioneered a different way of doing development through public-private partnerships (PPP). Their PPP approach centers on governments and health partners outsourcing transport management, recognizing that it is not their core competency. Very few organizations focus so extensively on PPPs, developing a self-sustaining financial model, and providing training and maintenance to ensure long-term sustainability of the vehicles.
Riders has developed a model that can be replicated in new locations, and a team experienced in doing so. Whenever there is a need to go into a new location, most recently Liberia in 2015, a replication team is pulled together from the various country programs to support the setup, training and start of operations according to the requirements of the new country.
In particular, Riders' TAM model is designed to be transferable to any scale, since their unique costing model is adapted to the environment in which the vehicles operate. Riders has also engaged a new partner to help them digitize their operations, to drive further improvements and documentation of lessons learned.
Barclays Woman of the Year, Riders Co-Founder Andrea Coleman, 2013
Big Impact Award, Third Sector Excellence Awards, 2013
The Resolve Award, Aspen Institute's Global Leader's Council for Reproductive Health, 2013
Top 100 NGOs, The Global Journal, 2013
Best Transport Achievement Award, Fleet Forum, 2012
International Health Promotion Awards, 3rd place, 2011
Social Enterprise Category, Third Sector Awards, 2009
Skoll Foundation Award for Social Entrepreneurship, 2006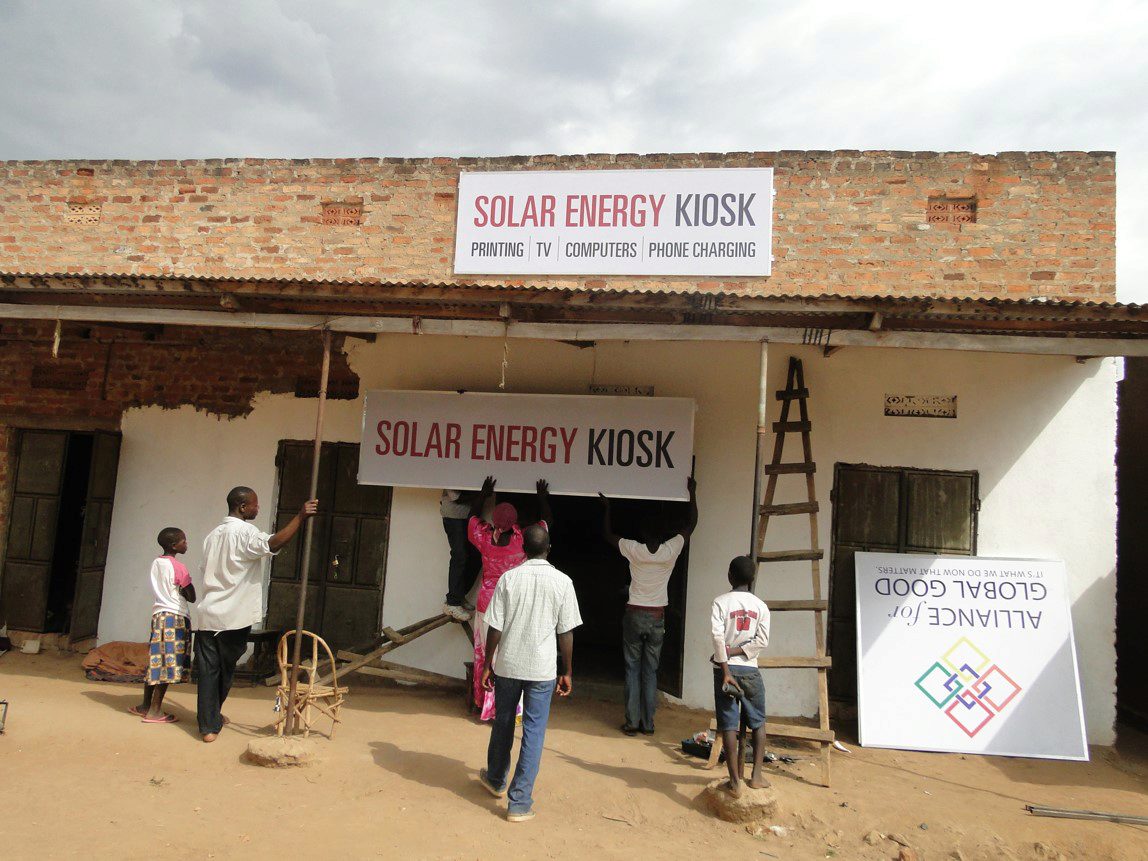 Innovation: Africa is an organization bringing Israeli innovation to African villages by engaging in top-quality, sustainable, scalable, and renewable infrastructure projects in sub-Saharan Africa.…Read More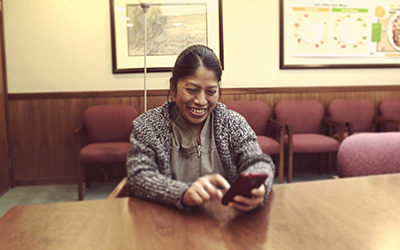 CareMessage leverages technology to bridge the needs of safety net organizations and underserved populations. …Read More