2015 Honoree: CareMessage
CareMessage is a nonprofit health technology company that addresses the healthcare crisis in the United States by implementing our HIPAA-compliant platform in healthcare providers nationwide. CareMessage's patent-pending 'smart' software enables resource-constrained providers to empower patients struggling with chronic diseases to improve their health through better disease self-management.

*2020 Beacon Award Winner*
Primary Area of Impact: Healthcare, Poverty Alleviation
Geographic Area (Continent): North America
Geographic Area (Country): United States
Organizational Type: Non-Profit
Mission: CareMessage's mission is to leverage technology to help safety net organizations fulfill the essential needs of underserved populations.
Healthcare providers with limited resources are struggling to serve the increasing numbers of patients with low to modest incomes population.
Social Challenge
Low health literacy and poor disease self-management are stronger predictors of a person's health than age, income, employment status, education level, and race. In fact, the Journal of General Internal Medicine (JGIM) reports that poor health literacy results in a diminished ability to access the health care system, understand recommended treatments, and follow the instructions of providers. This not only decreases wellness but also costs the healthcare system somewhere between $106 billion to $238 billion annually. This represents a cost of $993/patient/year in additional healthcare costs. Being low income is a significant predictor of low health literacy and poor self-management skills, with patients below the poverty level constituting 43% of the health illiterate and a majority of the poorly managed. With the implementation of the state and federal exchanges and the expansion of Medicaid, there is an ongoing influx of individuals into the healthcare ecosystem. Amidst this expansion, healthcare providers with limited resources are struggling to serve the increasing numbers of patients with low to modest incomes population. This necessitates innovative approaches to facilitate health care delivery and promote self-management. While low health literacy, poor disease self-management, and limited healthcare resources are major challenges in the United States, these issues are not exclusive to this country. In fact, many of the most prevalent diseases faced by low-income patients, such as type 2 diabetes, hypertension, hypercholesterolemia, congestive heart failure (CHF), chronic obstructive pulmonary disease (COPD), and asthma (and associated behaviors such as nutrition, physical activity, stress management and smoking cessation), are increasingly common throughout the world.
At the company level, we articulate what is most important to us through our values: Drive, Integrity, Empathy, Collaboration, and Innovation. To cultivate these values in their organization, they have put processes in place around hiring as well as people management to ensure their team represents the organization's values. Additionally, they have twice yearly performance reviews and invest in company-wide trainings. CareMessage also invests in leadership-team specific training and hold twice-yearly leadership offsite retreats where they delve into deeper trainings and strategy sessions. Their leadership, beginning with their co-founders and extending to their broader leadership team, sets the annual objectives for the company, and use a set of Company KPIs (Key Performance Indicators) to measure and analyze our success toward meeting our company objectives. CareMessage further believes strongly in Diversity & Inclusion, one of their company's key initiatives. Finally, their People Operations team leads monthly culture initiatives, be it around volunteering, getting to know your co-workers better, etc.
Empowering healthcare organizations to engage with their patients in a more regular, scalable way enables them to intervene sooner with a patient, particularly to ensure crucial screenings are happening. They can multiply their resources and take a more proactive role with patients in detecting and treating chronic diseases. CareMessage's platform allows healthcare providers to translate patient health records into targeted messages (such as appointment reminders, large-scale outreach, health education programs, and direct messaging) that can be automatically delivered to patients via text and voice messaging, especially those struggling with chronic diseases. Texting is the best way to engage with the underserved, being inversely correlated with levels of education and income and having a 99% open rate, as shown by the Pew Research Center. Research shows that text interventions that promote healthy behaviors and change unhealthy behaviors can be extremely effective. Text messaging in particular can improve treatment compliance and behavior and disease management outcomes, and help with clinical efficiencies for providers.
The most salient ways they have collaborated with other entities have been in the form of research studies. For example, a study conducted by researchers at the University of California, Berkeley's School of Public Health was published last year in JMIR, a peer-reviewed medical journal, with a good impact factor (4.7), demonstrating that the use of CareMessage at a community health center serving low income patients in Los Angeles led to significant improvements in HbA1c (.62 point reduction, with highly engaged patients experiencing a 2.23-point reduction). They have also realized over the course of 2019 that the best way to utilize researchers to help enable them to quickly iterate on their product via their data insights is to engage with them in an advisory capacity to help inform product efficacies. This allows us to garner the quickest insights from their own research backgrounds, findings, and expertise without facing the typical formalities and longer time-frames of formal research study partnerships.
As CareMessage continues to grow and evolve, they want to derive novel insights about low-income patient populations and translate those insights into even more impactful products. For healthcare organizations with which they hope to partner and for their current customers, their Health Outcomes team has shown that text messaging is an effective and efficient method for communicating with patients. They have evidence that their diabetes, high cholesterol, hypertension, and adult obesity programs have clinical impact, however, they would like to strengthen their study design strengthen the study design and generate deeper insights from the data captured in the CareMessage platform.
$437/patient/year in projected savings per patient based upon existing cost of care data.
92% of patients completed our disease management programs (retention).
87% of patients in a survey mentioned that CareMessage enabled them to make critical health decisions (satisfaction).
70% of messages sent via CareMessage get responded to (engagement)
Engagement is typically sustained for 3-4 messages/week for up to 6 months.
55% average efficiency increase in a typical provider setting as a result of automated outreach and follow-up, and predicted $257,100 annualized increase in revenue as a result of increased throughput and efficiency.
33% month over month patient growth from existing and new customers.
15% month over month revenue growth from new customers (without any direct marketing or a dedicated sales lead).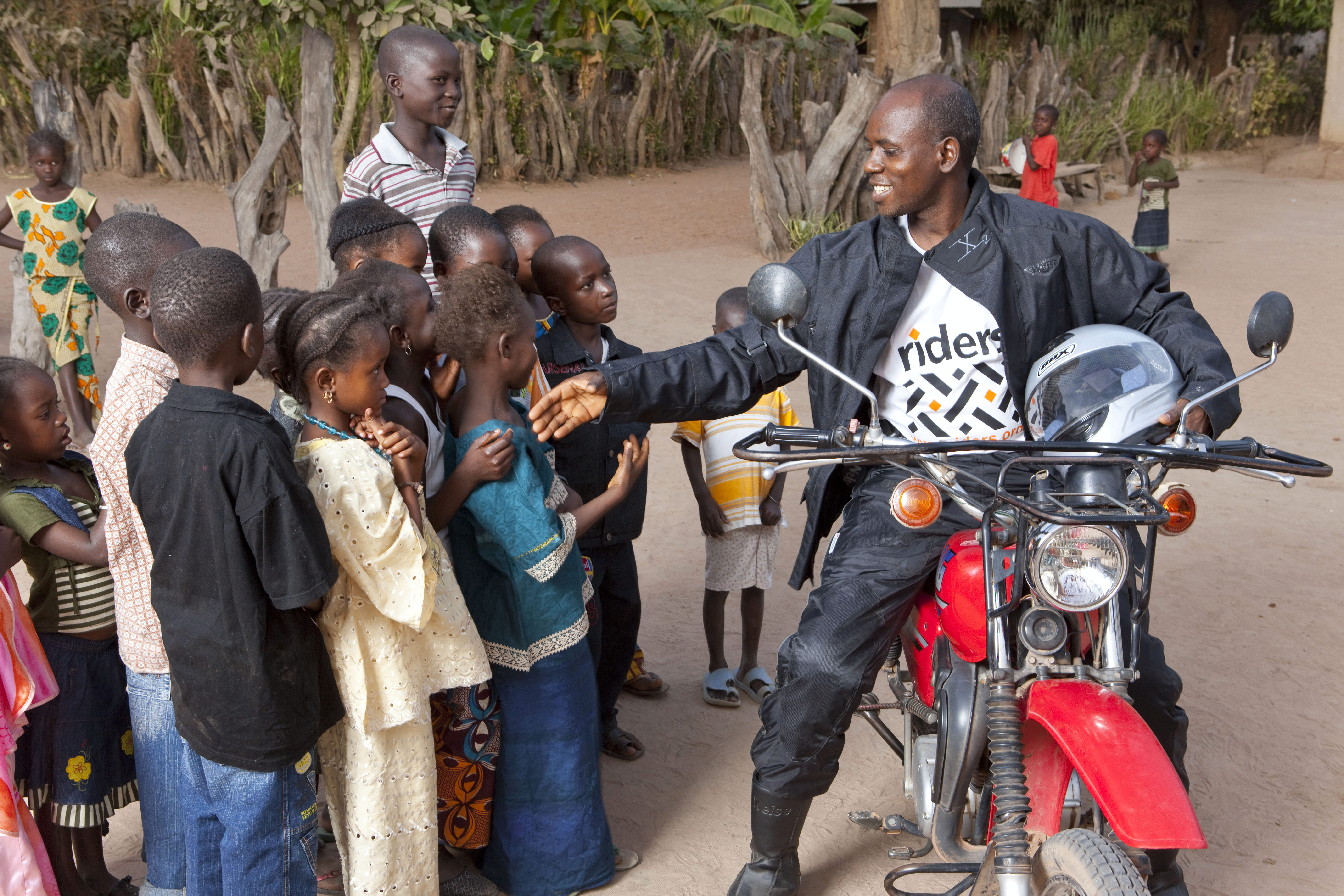 Riders for Health is an international social enterprise that enables public health care services to reach rural communities in Sub-Saharan Africa in predictable, reliable, and cost-effective ways.…Read More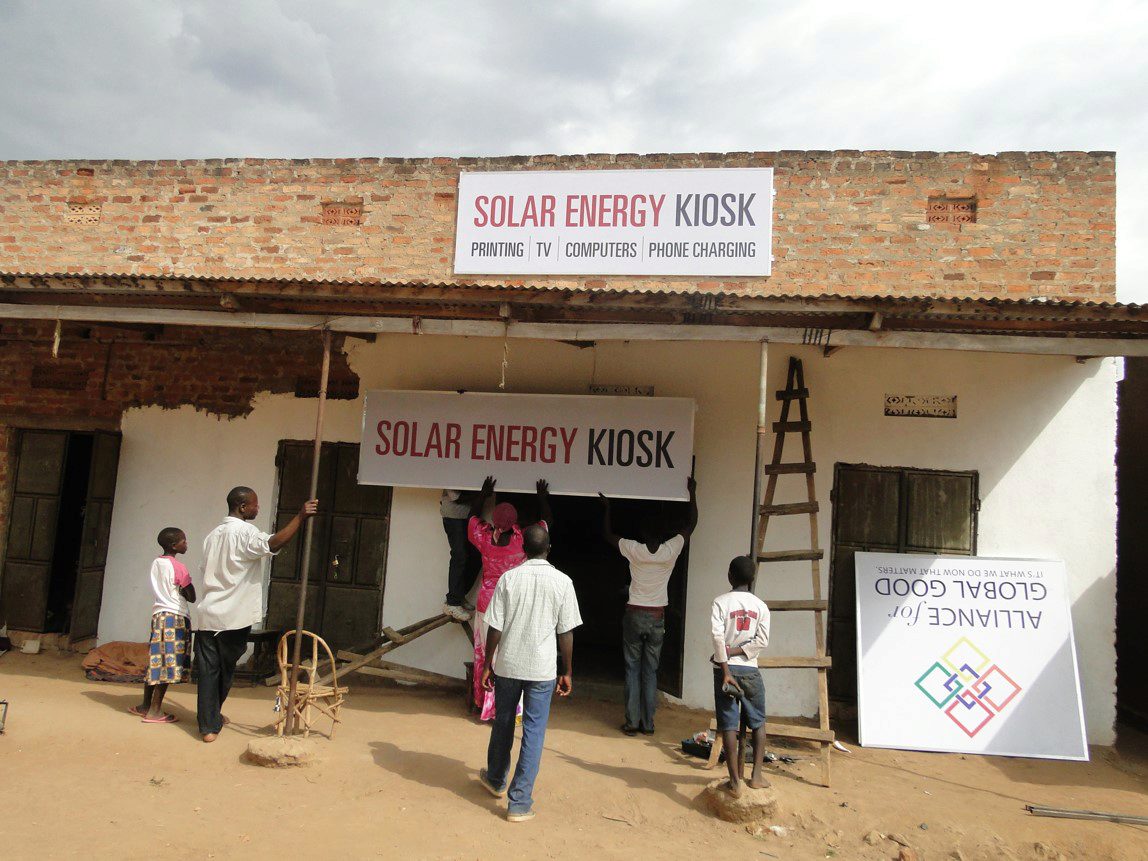 Innovation: Africa is an organization bringing Israeli innovation to African villages by engaging in top-quality, sustainable, scalable, and renewable infrastructure projects in sub-Saharan Africa.…Read More