Supporting change-makers to build on and expand promising solutions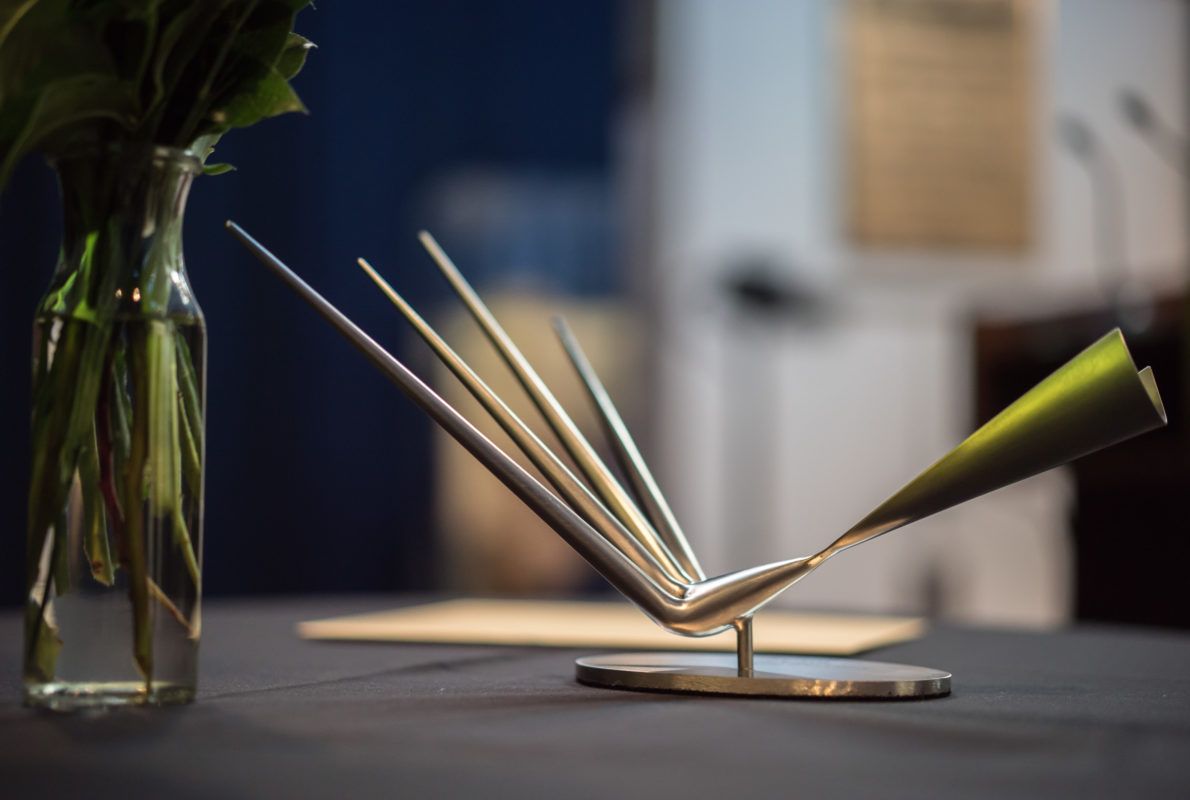 The Lipman Family Prize Beacon Award recognizes the leadership of previous Lipman Family Prize honorees shaping and advancing the conversation on effective models and practice in the social sector.
The Beacon Award will constitute a special awarding in 2020, replacing the annual Lipman Family Prize awarding for that year only. The hope of this new and unique award structure is to incentivize Lipman Prize honorees to share innovative ideas and connect with others leading cutting-edge change.
Structure
The Beacon Award will be presented in 2020. Only Lipman Family Prize honorees named between 2012-2018* will be invited to apply for the Beacon Award. There will be $500,000 available for distribution among the Beacon Award recipients. Depending on the success of the Beacon Award in 2020, the Lipman Family Prize would be prepared to offer this special award again in the future.
Criteria
The Lipman Family Prize will engage its community of honorees to gather input regarding the criteria to be used for the Beacon Award. Significant research has already been done in this area. However, the Lipman Family Prize recognizes that the transfer of knowledge and practices between social sector organizations presents significant challenges. Respecting that fact, the Lipman Family Prize has decided to engage the practitioners in its community to inform this award affecting them. The Beacon Award criteria will be made public by Fall 2019.
*Lipman Family Prize honorees include both the winning organization and the other two honorees announced each year for the Lipman Family Prize.